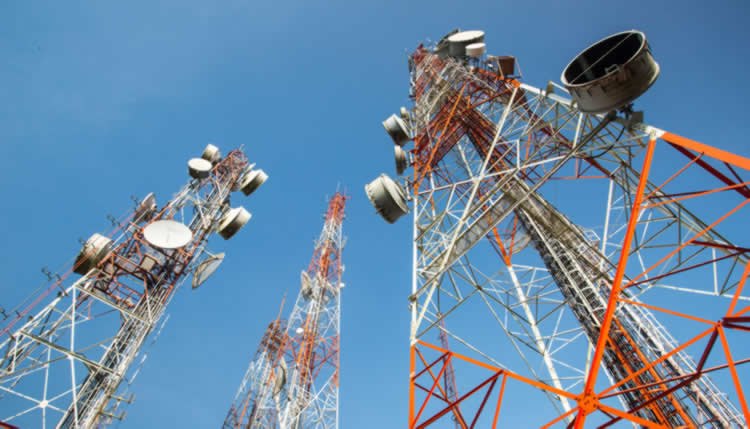 There's a lot to consider when picking a 4G mobile network- coverage, speed, value and more besides and none of it really matters if you don't get a signal where you live or work.
So before jumping in with a network it's best to weigh up all the pros and cons and we've just made that a whole lot easier, by laying them out for you, highlighting which is the best network across a number of categories.
Network Coverage
Network Coverage

| Network | 4G / 3G Coverage (% of UK Population) | Check Coverage |
| --- | --- | --- |
| EE | 99% / 98% | |
| Three | 91% / 98% | |
| O2 | 97% / 98% | |
| Vodafone | 95% / 96% | |
Not all of the networks give regular updates as to exactly how much 4G coverage they have, but EE does and it's clear why, as the network is racing ahead with over 99% of the UK population now receiving a 4G signal.
The last time they provided an update Vodafone claimed to have brought 4G to over 95% of UK premises, while O2 reported over 97% population coverage and Three sat in last place with over 91% of the UK population able to get 4G on its network.
Those figures might be a little more out of date than EE's, but it's clear that none of them are going to have caught up with the network leader. The good news though is that all of the networks are expanding their networks rapidly, so expect the gap to further close over time. But if coverage is key for you then EE is the best network right now.
Network Speeds
Standard 4G is around five times faster than 3G and all the networks offer that, but some go above and beyond with faster services such as LTE-A.
In most tests, including ones by RootMetrics and SpeedTest, EE has been found to have the highest average speeds in cities UK-wide. That's not really surprising, especially when you consider that it offers a double-speed service of up to 60Mbps in many locations and even LTE-Advanced (marketed as 4G+) in London, as well as pockets of it in other major cities.
Speedtest – Fastest Mobile Network 2016

| Network | Download/Upload Speeds (Mbps) |
| --- | --- |
| EE | 32.83/12.09 |
| Vodafone | 21.24/8.93 |
| Three | 22.46/9.61 |
| O2 | 15.91/8.21 |
OpenSignal Connected Nations Report 2017

| | | |
| --- | --- | --- |
| Network | Download Speeds (Mbps) | Latency (ms) |
| EE | 23.11 | 43.75 |
| Three | 14.29 | 50.38 |
| Vodafone | 14.24 | 43.64 |
| O2 | 11.88 | 45.38 |
Vodafone also has an LTE-A service and it's available in London, Manchester and Birmingham, however in most RootMetrics test results Vodafone doesn't perform as well as EE, so if you don't live somewhere with LTE-A it's not the best choice for speed.
O2 and Three each only offer standard 4G speeds right now, but Three often outperforms Vodafone and Three's 4G service also recently got a speed boost. It's still standard 4G, but a 50 percent faster version of it. All the networks are fast on 4G, but right now EE is the best network for speed.
Data limits
UK Networks Maximum Data Allowances

| Operator | Max data | Roaming |
| --- | --- | --- |
| Three | Unlimited | 12GB |
| Vodafone | 60GB | 60GB |
| O2 | 50GB | N/A |
| EE | 40GB | 40GB |
As the only major UK mobile network to offer unlimited data Three is clearly the best network for data limits. EE and Vodafone tie for second place with plans offering up to 60GB, while O2 is last, topping out at a still-high 50GB.
Tethering
Network Tethering Allowances

| Network | Pay Monthly | SIM Only | Pay As You Go |
| --- | --- | --- | --- |
| EE | 60GB | 40GB | 5GB |
| Vodafone | 60GB | 50GB | 20GB |
| O2 | 50GB | 30GB | 20GB |
| Three | 30GB | 30GB | 30GB |
Three might offer the most data but it offers the least for tethering, allowing you to use no more than 30GB of your allowance for a personal hotspot.
EE, O2 and Vodafone each allow you to use as much of your data allowance as you want, which gives EE and Vodafone the lead, as you can get up to 60GB of data each month, followed by O2 with 50GB.
VoLTE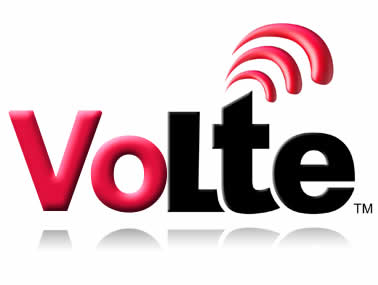 EE, Vodafone, Three and O2 all now offer a VoLTE service, which lets you make calls over a 4G network, which in turn allows you to use your phone in more places and also offers superior audio quality. Three was the first to launch one and dubbed it 4G Super-Voice. It's not yet available to the entire UK population (though is available across most of the UK now) or on every handset, but its availability is growing.
EE's VoLTE service is called 4G Calling and is available everywhere that you can get an EE signal. That gives it an advantage over Three, though as with Three it's not available on every handset.
Vodafone's service is also called 4G Calling, and is currently available in a few dozen towns and cities but far from nationwide. It's also only available on a handful of Sony, Samsung and Huawei handsets, making it more restrictive than EE's or Three's implementation.
O2 also calls its VoLTE service 4G Calling, and it has the most limited availability, only currently being available in London, Slough and Leeds. It's also only available on a handful of Apple, Samsung and Sony handsets.
All of which means that EE is currently the best for VoLTE while O2 is currently the worst.
Business
While all of the major UK mobile networks have business tariffs and services it's EE which seems to be marketing itself the most at businesses, with initiatives like MobileIron Cloud, a suite of business apps and its flexible Business Connect plan.
Ultimately though the real reason EE wins out as the best network for business use is its coverage, which we've rated elsewhere but which is even more vital for business users, who rely on 4G to work wherever they are.
Added extras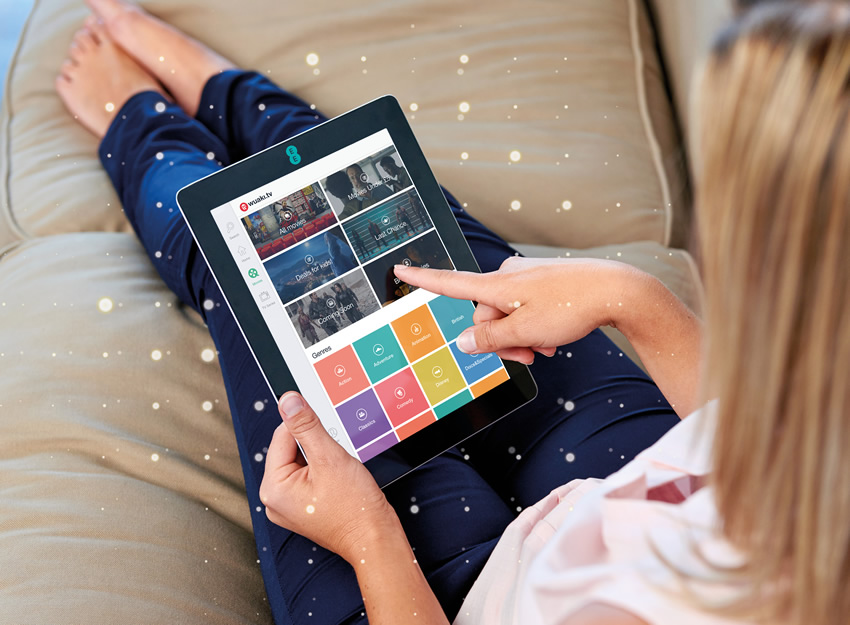 Each of the networks has its own ways to try and draw in customers and some rely heavily on extras above and beyond your phone contract. Vodafone has some of the most appealing extras, with Spotify Premium, Now TV or Sky Sports Mobile TV subscriptions included on a variety of its plans.
Given that many people have and can make use of music, TV or sports subscriptions at least one of those is bound to be a great extra for almost anyone.
Three takes a different but equally valid approach, by letting you roam beyond the EU at no extra cost, get access to freebies and discounts through its Wuntu app and stream content from Netflix, Apple Music, Deezer, TVPlayer and SoundCloud without it coming out of your data allowance on certain plans.
EE is lighter on extras, but you can get a free subscription to BT Sport with your plan. EE users also get priority tickets to gigs and matches at Wembley Stadium.
O2's extras include various exclusive deals, offers and early ticket sales through O2 Priority, as well as access to over 15,000 Wi-Fi hotspots across the UK. They're some nice extras, but we'd give Vodafone and Three the edge. For now they're tied as the best network for extras.