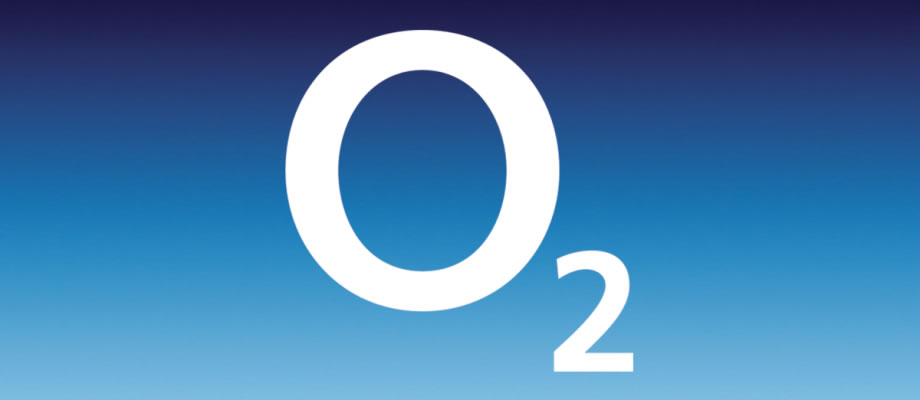 There are currently four MVNOs (Mobile Virtual Network Operators) using O2's network, namely Giffgaff, Sky Mobile, Tesco Mobile and Lycamobile.
By choosing one of O2's MVNOs you can save money and get extra features, while still enjoying the excellent network coverage provided by O2's mobile network.
1. Giffgaff
Low prices plus 5G and unlimited data available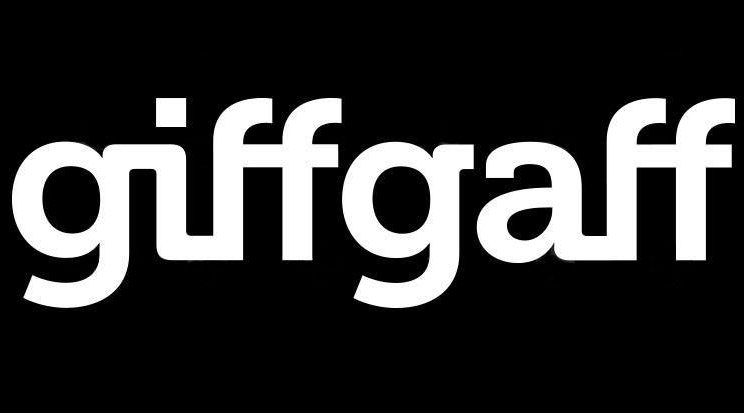 Giffgaff is one of the more famous MVNOs and it stands out in a number of ways, perhaps most notably through offering plans with unlimited data and 5G. Neither of these things are unique to this network, but a number of MVNOs lack one or both of those things.
Giffgaff's prices are also competitively low and all of its SIM-only plans are just 30 days long, giving you plenty of flexibility. The network also offers Pay Monthly plans with a phone.
You can also tether, Pay As You Go at rates of 25p per minute, 10p per text and 10p per megabyte, and roam at no extra cost in much of Europe. However, the network – like most MVNOs – doesn't currently offer Wi-Fi Calling or VoLTE (Voice Over LTE).
2. Sky Mobile
Data rollover, 5G and great extras for existing Sky customers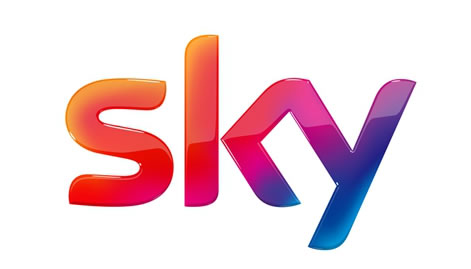 Sky Mobile is an O2 MVNO with some near-unique selling points, the first of which being data rollover. It lets you roll over any unused data to the next month and you can save it for up to three years, so you won't have to pay for data that you're not using. And if you're never likely to use the data then you can cash it in for a range of rewards which change monthly.
However, you can also change your allowances every month, so if your plan has too much or too little data you'll have plenty of opportunities to adjust it.
Sky Mobile is also a very tempting choice if you're a Sky TV customer, as it lets you use an unlimited amount of data for streaming on Sky apps. Plus, it offers tethering, free European roaming, and both 4G Calling and Wi-Fi Calling, the latter two of which are not offered by all MVNOs. It also offers 5G.
The main downside to Sky Mobile is simply that data tops out at 60GB a month, which won't be enough for power users.
Sky Mobile sells both Pay Monthly and SIM Only plans, but no Pay As You Go.
3. Tesco Mobile
A good range of value plans plus 5G support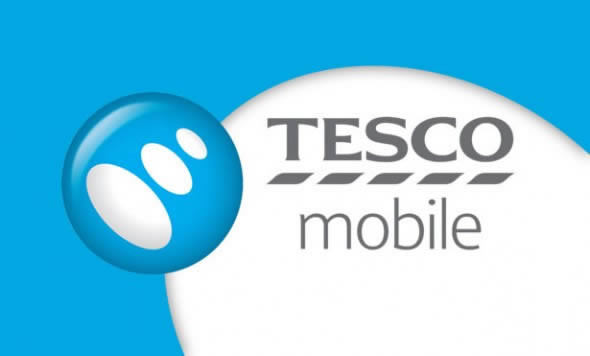 Tesco Mobile is another typically good value network, and it's also quite flexible, as when getting a phone on contract you can choose between a 12, 18, 24, 30 or 36-month contract duration, while most networks force you to take a 24-month contract.
Tesco Mobile also offers 5G and plans with unlimited data, plus a range of Pay As You Go options, including both bundles and the option to triple your credit when topping up by £10, £15 or £20. Tesco Mobile also offers SIM Only and lets you tether, but it doesn't have premium features like VoLTE and Wi-Fi Calling.
4. Lycamobile
Cheap international-focused plans with unlimited data options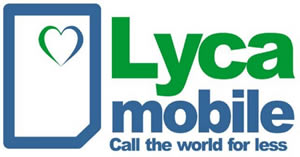 Lycamobile has some similarities to Giffgaff in that it offers cheap plans and plans with unlimited data.
Lycamobile also has a wide range of plans, all of which are short-term, so you're not tied in for long, and some of which come with inclusive minutes for select international destinations. The main downside of the network is that it doesn't offer 5G at the time of writing. Pay As You Go is offered though, as are a small number of handsets, and you can roam in much of Europe and tether at no extra cost.