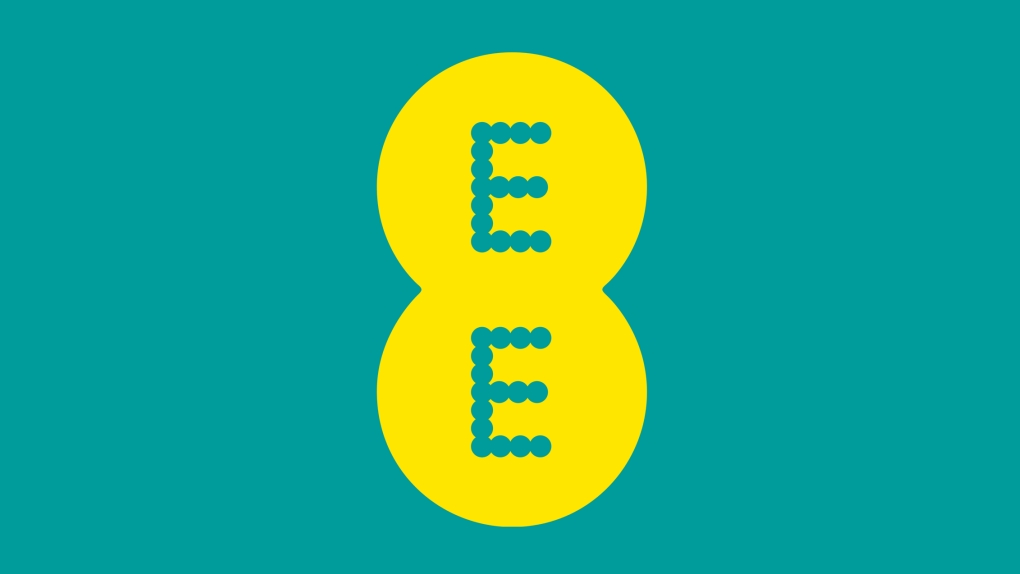 EE is the biggest and fastest UK mobile network, but other networks can tap into that power, as a number of MVNOs (Mobile Virtual Network Operators) use EE's infrastructure and spectrum.
While these typically don't offer the same top speeds as EE they will have the same amount of 4G coverage and in many cases have their own ways of standing out, whether through lower prices or interesting features.
You can find all of the EE MVNOs below, along with information on their key features and selling points.
BT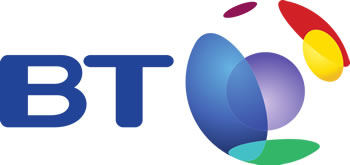 You could almost as well say that EE uses BT's infrastructure as the other way around, since BT owns EE. That means there should be a level of synergy between the two networks that most MVNOs can't offer.
Beyond that intangible benefit, BT has many of the same selling points as EE, including very high 4G speeds – though BT's top out at 60Mbps compared to EE's 90Mbps.
BT is also one of the rare MVNOs that offers Wi-Fi Calling and VoLTE (Voice over LTE). Plus, you can use as much of your allowance as you want for tethering, the network has fairly high data limits, and if you're a BT Broadband customer you can get discounts on plans. Some plans also come with BT Sport thrown in.
Plusnet Mobile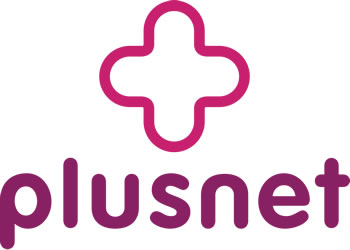 Plusnet Mobile is also owned by BT, which means it falls under the same banner as EE. It's a less 'premium' service than either BT Mobile or EE though.
That means prices are typically lower, despite it offering just as good coverage, and if you're a Plusnet Broadband customer you get extra data for your money. Tethering is allowed too, however data limits are low and more premium extras like VoLTE and Wi-Fi Calling aren't offered.
You're also limited to SIM Only plans – there's no Pay Monthly or Pay As You Go. Still, as a basic service Plusnet Mobile shines.
Asda Mobile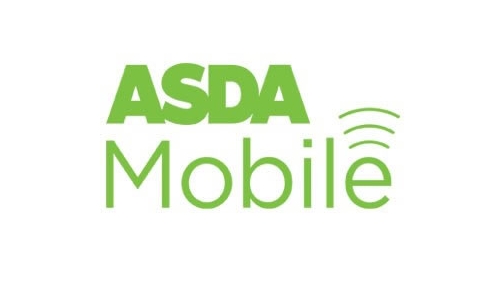 Asda Mobile is another EE MVNO and like Plusnet it's fairly basic, aiming to stand out through low prices rather than extras.
It offers both SIM Only and Pay As You Go, but no Pay Monthly plans and its data limits top out at a fairly low 15GB. Tethering is supported but Wi-Fi Calling and VoLTE aren't. In all, the main selling point of Asda Mobile other than its competitive prices is the fact that all its SIM Only plans are just 30 days long, so you're not tied into a contract.
Virgin Mobile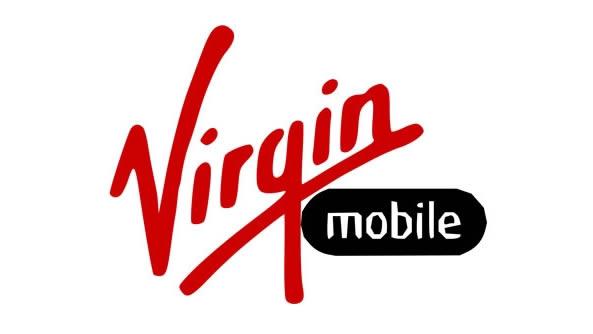 Virgin Mobile has quite a lot of interesting features going for it. For one thing, it offers data rollover, so you can roll any unused data over to the following month. It also lets you use WhatsApp, Facebook Messenger and Twitter without it coming out of your data allowance.
Plus, if you're a Virgin TV or broadband customer then you'll also have the option of a plan with unlimited data, which is something very few networks offer.
Virgin Mobile also has reasonably high data limits on the plans that it offers to everyone and it lets you change your 4G plan up or down every month, so you're not tied in to specific allowances long-term. The main downsides of the network are that there's no Wi-Fi Calling or VoLTE and that Pay As You Go speeds are limited to 3G, so it's not a great choice if you don't want a contract.