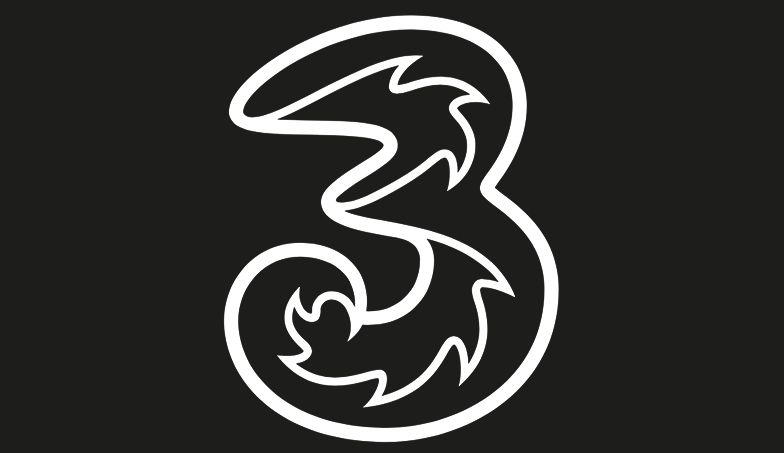 There are currently four MVNOs (Mobile Virtual network Operators) that use Three's network which are SMARTY, iD Mobile, FreedomPop and Ctrl Mobile.
Being a Three MVNO means using the same core network infrastructure, so that means you'll get coverage in all the same places as you would on Three direct. The advantages of choosing an MVNO include lower prices and extra benefits you won't get on Three themselves.
1. SMARTY
Money back for unused data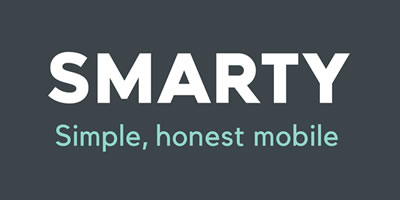 SMARTY is run by Three directly and currently only offers SIM Only plans which stands out through refunding you for any unused data and offering unlimited data.
Any data you have left over at the end of the month gets discounted against next month's plan at the price you paid for it, so as long as you keep using SMARTY you'll never be paying for data that you don't use.
If, however, you find that you need more data than your plan comes with then you can also buy extra, which is priced at the same rates, making the network simple and fair.
SMARTY also offers tethering and roaming, and all of its plans are just 30 days long with no credit check.
2. iD Mobile
Data rollover and good value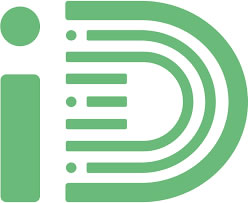 iD Mobile is a mobile network run by the Carphone Warehouse that uses Three's network. The main selling point of iD is data rollover, which means you can roll over unused data from one month to the next, giving you a second chance to use it.
iD Mobile also has quite affordable plans, and it offers Wi-Fi Calling and VoLTE (Voice over LTE). Those two services are offered by the four main networks, but not by many MVNOs. The network additionally lets you set a spending cap and has a full suite of plans, including Pay Monthly, SIM Only and Pay As You Go.
3. FreedomPop
Very cheap entry-level plans

FreedomPop used to stand out through offering a free basic tariff, but this has been discontinued, leaving the network slightly less notable in the process. However, it still has low-cost plans and the most basic one is very cheap at just £3.49 per month.
FreedomPop also has a range of optional extras like data rollover and visual voicemail. These all cost extra, but can be added to any plan, so you can tailor your plan more than most networks allow. The main downside to FreedomPop – and it's a big one – is that the network doesn't let you roam at all on any of its current plans, so you won't be able to use your phone abroad without a Wi-Fi network.
4. Ctrl Mobile
Low prices on basic plans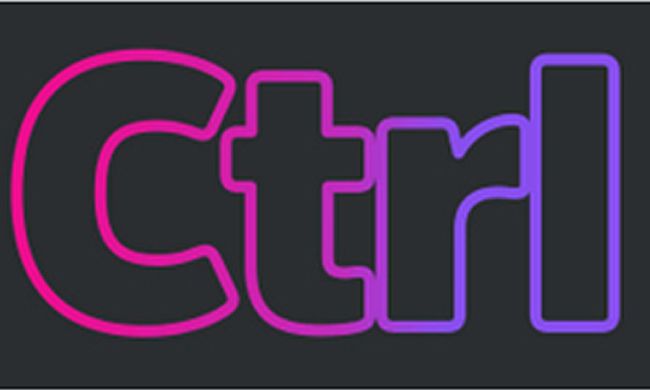 Ctrl Mobile is one of the newer MVNOs to emerge and right now it's quite a basic one, offering just three SIM Only plans and no Pay Monthly and Pay As You Go. Data limits are low but so are prices, and its plans only last 30 days.
The network also offers tethering and spending caps, which you can set to an amount of your choice, and like most networks it lets you roam for free across the EU. It also promises UK-based customer service around the clock.