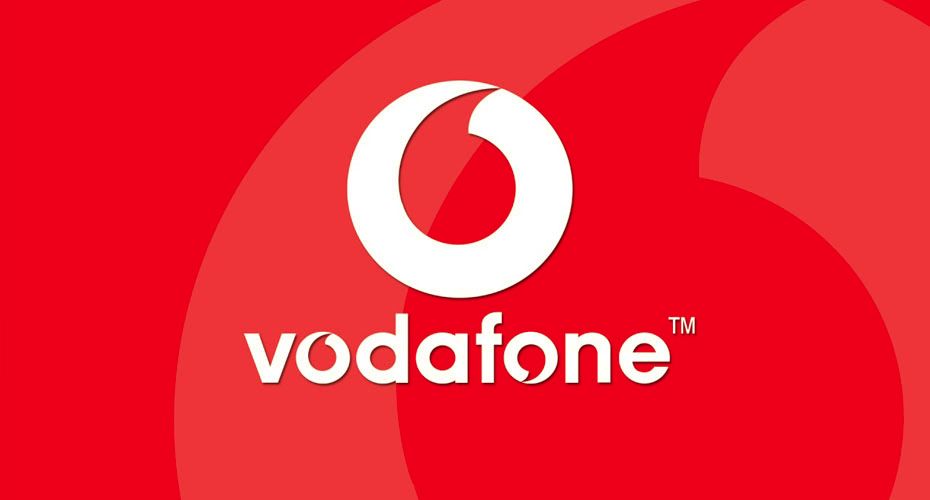 VOXI and Lebara Mobile are mobile virtual network operators (MVNOs) who use the Vodafone network. Being an MVNO means that they piggyback off Vodafone's network infrastructure to power their services, so you should expect the same level of coverage as you would on Vodafone itself.
The main advantage of choosing a Vodafone MVNO is you can get cheaper plans that also come with extras you can't get on Vodafone.
1. VOXI
Great for social media addicts!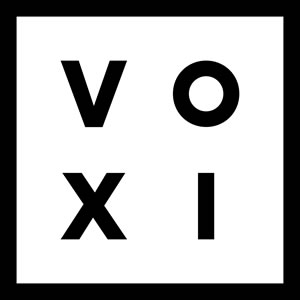 VOXI is owned and operated by Vodafone itself. So why has the company set up a second network? Because this one is aimed specifically at younger users by offering endless social media.
That's right, on VOXI you can use Snapchat, Instagram, WhatsApp, Facebook, Twitter, Pinterest, Viber and Facebook Messenger without it coming out of your data allowance.
VOXI also offers 5G, making it one of the first MVNOs to do so. At the time of writing the network only offers one 5G plan, but this comes with unlimited data, which is something else you can't get on all MVNOs.
Plus, VOXI also lets you change, pause or cancel your plan at any time, and includes unlimited calls and texts on all plans. Plus, you can tether, and you can optionally add endless music or video passes to your plan, which let you use select streaming music and video services without them coming out of your data allowance, though unlike social media these cost extra.
2. Lebara Mobile
Good for international callers!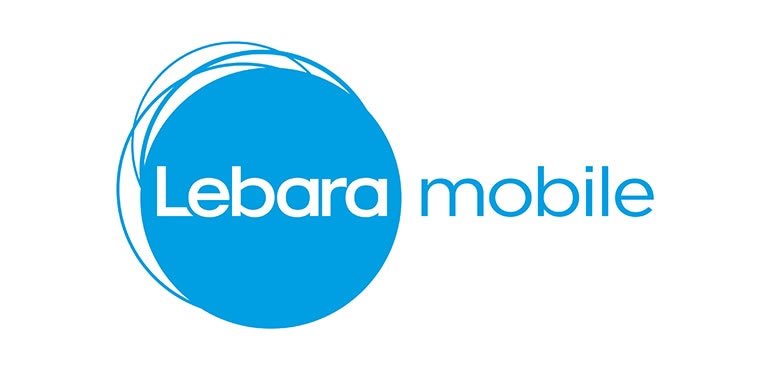 Lebara Mobile stands out mostly through offering plans that let you make international calls to select countries at no extra cost. That makes it a good choice if you have friends or family abroad that you talk to regularly.
Otherwise it's a fairly basic network, but it has a range of short-term SIM Only plans, plus Pay As You Go, and you can use any of your data to tether. Of course, like most networks Lebara Mobile also lets you roam across the EU at no extra cost, though despite its international focus you can't roam further afield.