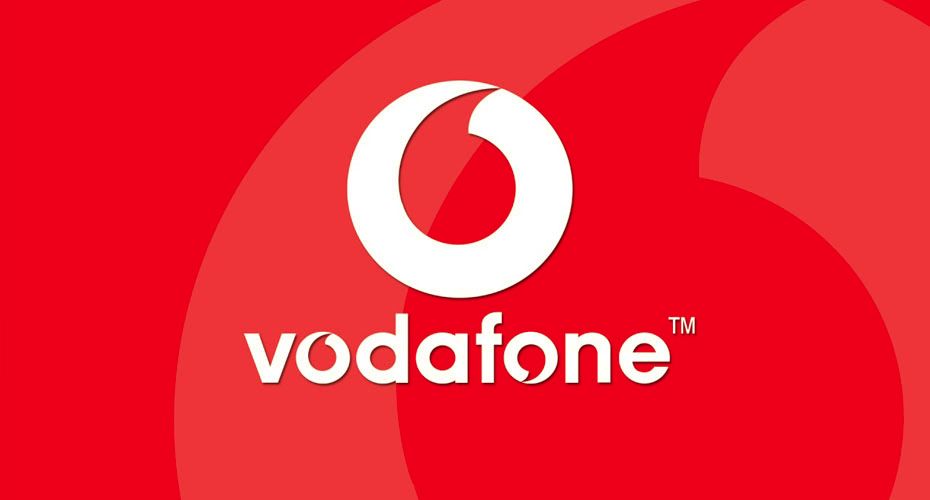 VOXI, Virgin Mobile, Asda Mobile, Lebara Mobile and Talkmobile are mobile virtual network operators (MVNOs) that use the Vodafone network. Being an MVNO means that they piggyback off Vodafone's network infrastructure to power their services, so you should expect the same level of coverage as you would get on Vodafone itself.
The main advantage of choosing a Vodafone MVNO is that you can often get cheaper plans, and sometimes they come with extras that you can't get on Vodafone itself.
1. VOXI
Great for social media addicts!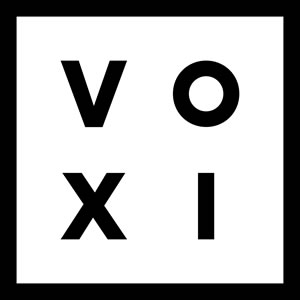 VOXI is owned and operated by Vodafone itself. So why has the company set up a second network? Because this one is aimed specifically at younger users by offering endless social media.
That's right, on VOXI you can use Snapchat, Instagram, WhatsApp, Facebook, Twitter, Pinterest and Facebook Messenger without it coming out of your data allowance.
VOXI also offers 5G on many plans, plus it has an unlimited data plan, and some plans also come with endless video, letting you stream content from TikTok, YouTube, Prime Video, Netflix, My5, TVPlayer, UKTV Play and Twisted Mirror without it coming out of your data allowance (though of course you still need a subscription to the services where relevant).
Plus, VOXI also lets you change, pause or cancel your plan at any time, and includes unlimited calls and texts on all plans. You can also tether, roam across much of Europe at no extra cost, use Wi-Fi Calling and 4G Calling, and you can optionally add an endless music pass to your plan, which lets you use select streaming music services without them coming out of your data allowance, though unlike social media these cost extra.
2. Lebara Mobile
Great for international callers!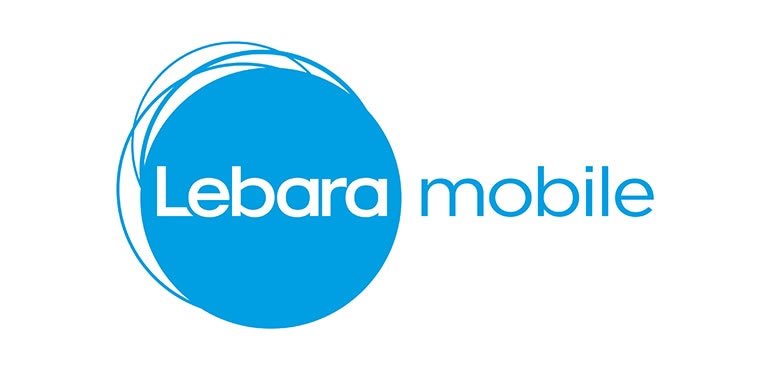 Lebara Mobile stands out mostly through offering plans that let you make international calls to select countries at no extra cost. That makes it a good choice if you have friends or family abroad that you talk to regularly.
Otherwise it's a fairly basic network, but it has a range of short-term SIM Only plans, including ones with unlimited data, plus it offers Pay As You Go, and you can use any of your data to tether. Of course, like most networks Lebara Mobile also lets you roam across much of Europe at no extra cost, and you can even roam in India, though other than India you can't roam further afield for free, despite its international focus.
3. Virgin Mobile
Great for all sorts of extras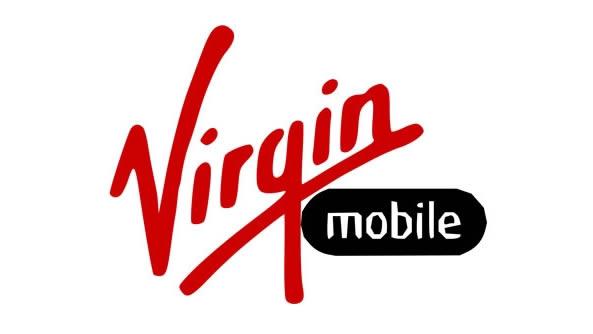 Virgin Mobile used to rely on EE for coverage, but from 2021 it started switching to Vodafone.
The network has a number of things going for it, including 5G, unlimited data plans, data rollover, and the ability to message on WhatsApp, Facebook Messenger and Twitter without it coming out of your data allowance.
You can tether too, and roam across much of Europe at no extra cost, and Virgin Mobile even offers both 4G Calling and Wi-Fi Calling. All this makes it one of the most feature-packed MVNOs, but there's no Pay As You Go service.
4. Asda Mobile
Great for affordable 5G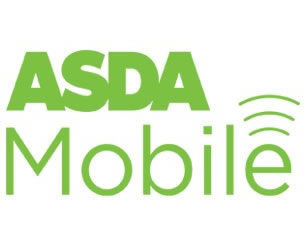 Asda Mobile is another network that has switched from EE to Vodafone, so now you can enjoy coverage in all the same places as Vodafone if you're an Asda Mobile customer.
The network is in many ways quite basic, offering a range of competitively priced, 30-day SIM Only plans, along with a Pay As You Go service. It doesn't sell any phones, but it does offer 5G on some plans, and you can also get unlimited data.
Basics like tethering and inclusive roaming across much of Europe are also included with all Asda Mobile plans.
5. Talkmobile
Great for keeping things simple and affordable!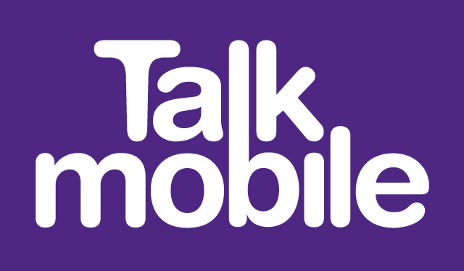 Talkmobile is a simple, straightforward network, which rather than packing in loads of extras aims to keep its plans as affordable as possible.
You can choose between a small number of 30-day and 12-month plans, all of which come with unlimited minutes and texts. So all you're really choosing is the duration and your data allowance.
You can't get unlimited data here, or any premium services such as 5G, but you can tether, and roam across much of Europe at no extra cost. But mostly Talkmobile is a network for people who want to use their phone as, well, a phone, and keep costs low in the process.