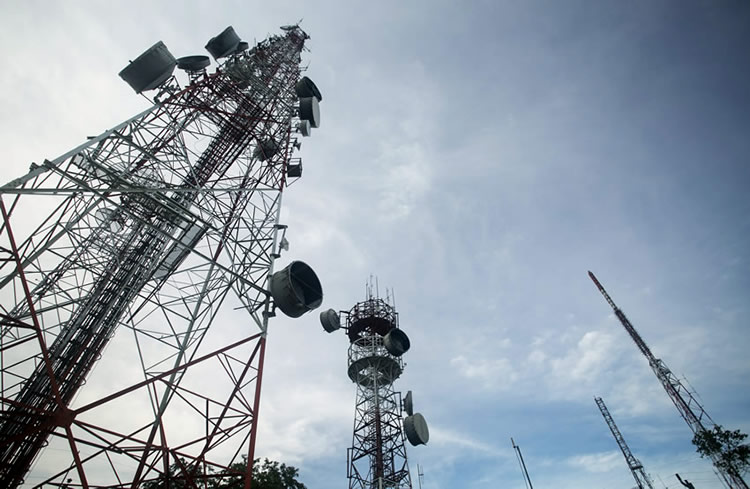 EE is already the UK's largest mobile operator and it's getting bigger, as in the last 12 months it has filled in more than 12,000 square kilometres of mobile blackspots, or the equivalent of over 1.5 million football pitches.
These not-spots were largely spread across Scotland, northern England and north Wales, and were filled in by upgrading more than 4,000 existing mobile sites to provide 4G, as well as building 105 new sites.
These remote locations in many cases didn't just lack EE coverage but any sort of mobile coverage from any network, so people living or working in or passing through these areas will be getting a connection for the first time – and in a lot of cases it will be a speedy 4G connection.
Saving lives
That's not just convenient but may also prove life-saving, as EE reports that already more than 200 999 calls have been placed from these places – something which previously wouldn't have been possible.
This work has already seen EE's geographic 4G coverage in Scotland exceed 75%, with remote locations such as Glencoe, CairnGorm Mountain, the Isle of Skye, West Dumfries and Galloway benefitting from it, but the network isn't done there, as it's currently building another 350 new sites to fill in more not-spots, with a goal of bringing 4G coverage to 95% of the UK's geography by 2020.
Of course, the other networks are working towards similar goals, with Vodafone for example recently installing the UK's first 4G mini mast – ideal for scenic locations that a full-sized mast would spoil, and O2 recently bringing 4G to the likes of Baycliff, which previously had little 4G coverage from any network.