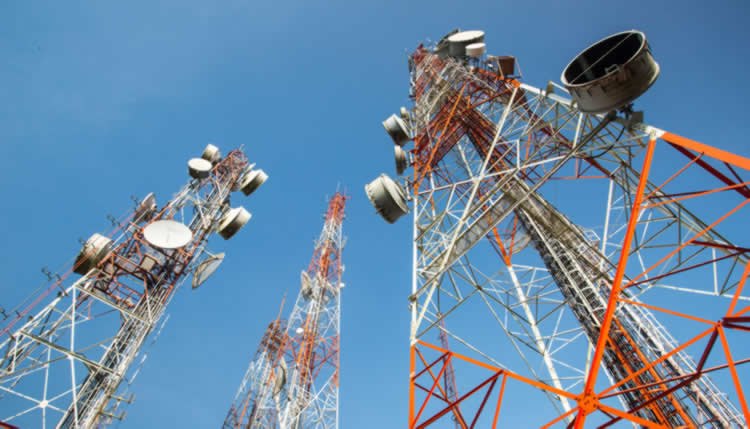 The seaside village of Baycliff in Cumbria has some great views, which is a good thing too, because the limited 4G coverage means you probably won't want to spend much time looking at your phone, but things are set to improve, as O2 will soon be rolling out its 4G service in the area.
In fact, work should already have begun, with Cumbria Crack reporting that it was set to start on Monday, January 29th.
The work also includes upgrades to O2's 2G and 3G networks in the area, so even if you don't have a 4G-compatible device you should still benefit, but it could take a few weeks before work is completed and speeds and coverage start to improve.
The upgrade is sure to benefit residents, visitors and those who work in the area, making websites load faster, videos and music stream without noticeable buffering, apps download in a flash and more.
The speed Baycliff needs
And that's very good news, because right now no networks have good indoor 4G coverage around Baycliff, and Three and O2 don't have any 4G coverage in the area at all.
Depending on how comprehensive O2's 4G upgrades in Baycliff are it could go from bottom of the heap to the network to be on, but either way it should give those in the area more choice when it comes to 4G networks.
And this isn't O2's only 4G upgrade work. O2 has also recently brought 4G to Knighton, Dryhope and large parts of the Scottish Highlands. The network currently has 4G coverage for over 97% of the UK population outdoors and thanks to upgrade works like these that figure is steadily growing.