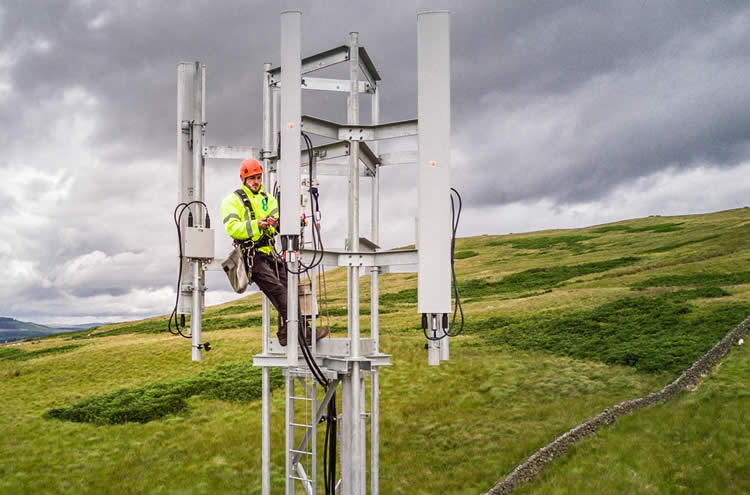 If you live in the Galloway and West Dumfries area and you're on EE you may have noticed you get 4G in more places, and with good reason, as the network has activated eight new superfast 4G sites in the region.
This upgrade has brought 4G to Drummore, Rhins, Port Logan, Mochrum, Parton and Loch Ken, as well as to large sections of roads that previously had no mobile coverage at all, including the A702, A713, A716, A747, A746, B793, B7005, and B7052.
This will be hugely beneficial to residents, visitors and those who work in the area, and in the case of the roads that previously had no coverage could prove life-saving in the event of an accident.
It's also especially notable for Port Logan and Parton, which currently have no 4G coverage from any other network, Loch Ken, which currently has just a small amount of O2 4G (with no 4G from Three or Vodafone) and Mochrum, which only otherwise has Vodafone 4G.
Upgrades everywhere
While this is a significant upgrade work in a region somewhat starved for connectivity, it's just one of many places that EE is improving its infrastructure in.
The network builds and upgrades more than 100 sites to 4G every week, and currently has greater 4G coverage than any other network, with over 99% of the UK's population and more than 86% of the UK's geography covered, a figure which continues to grow.
Not that Three, O2 and Vodafone aren't catching up, as they all have 4G population coverage of over 90% and some are closing in on 99%, so if they – or EE – don't have coverage where you are now, they probably will do soon.