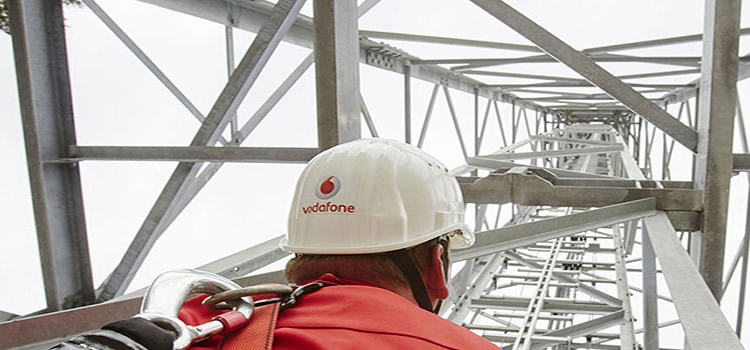 Vodafone 4G has been available in the Surrey town of Camberley for a long time now, but it's just been upgraded to make it better than ever.
More specifically, network improvements have led to faster 4G speeds in the area according to Surrey Live, as well as leading to a more reliable 3G voice signal – so both calls and internet use will benefit.
It means web pages should load faster, apps and files should download faster, video should stream more smoothly and anything else that requires a mobile data connection should generally work faster and better.
The improvements to calls meanwhile should mean fewer dropped calls, clearer voice quality and faster connection times.
EE, O2 and Three all also offer 4G in Camberley, but Vodafone's service in the area is likely now faster than most of them, thanks to these updates.
Ongoing investment
The improvements come as part of a larger network and services investment programme which has led to roughly 99% of Surrey residents receiving Vodafone 4G, according to the company.
This is just the latest in a long line of network improvements from Vodafone, as the network has also recently brought 4G coverage to the Dorset village of Preston and massively improved its 4G network in Brighton, among other things. All this work has led to the network having a 4G population coverage of around 98%, making it competitive with rival networks.
But it's not stopping there, as Vodafone plans to spend roughly £2 billion on network improvements and upgrades over the next few years, having already spent a similar amount since 2014.