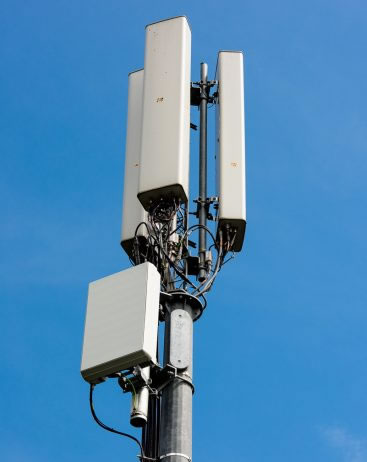 If you're a Vodafone customer who lives or works in Brighton then you might have noticed that 4G has got better recently, and there's a good reason for that, as Vodafone has switched on an advanced 4G network in the city, powered by carrier aggregation.
Carrier aggregation means combining multiple spectrum bands to deliver a signal, leading to better capacity (which is vital in built up areas with lots of people and devices), as well as higher speeds, so you can stream, download and browse faster and more reliably than ever.
Vodafone has apparently brought this enhanced 4G service to over 94% of its sites in Brighton, so it's widely available, and Vodafone 4G as a whole is now available to roughly 99% of Brighton's population.
33% more data than before
The upgrade work here reflects the growing need for a stable, speedy service, as Vodafone also reports that it's now carrying 33% more mobile data than it was a year ago, and that figure is sure to keep growing.
The upgrades in Brighton should also help ensure Vodafone is ready for 5G when that rolls out in the next few years, so you can see this almost as a stepping stone to the next big network jump.
And it's not just Brighton that's being upgraded. Vodafone has been investing billions in improving its UK network as a whole and plans to spend another £700 million this year alone.
Other recent network upgrades from Vodafone include the introduction of 4G to Barrow-in-Furness, as well as widespread improvements in Cardiff. We expect to hear about plenty more improvements over the rest of the year and will be sure to let you know when we do.