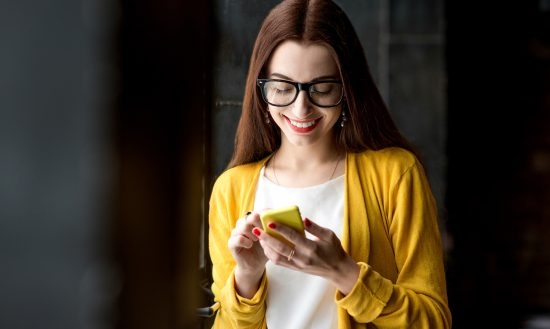 Preston (no, not that one – the village in Dorset) is one of the latest locations to benefit from Vodafone 4G, meaning residents and visitors on the network will now be able to load web pages and download apps and files faster, as well as getting a smoother experience on social media and when streaming video and music.
The news comes courtesy of the Dorset Echo, which adds that Vodafone's voice service has also been improved in Preston, allowing for fewer dropped calls, clearer voice quality and faster call connections.
And if you're one of the ever-dwindling number of people who doesn't yet have a 4G-capable phone you should still benefit, not just from the improved call quality, but also from an enhanced 3G service in the area.
Building a better network
97% of Dorset's population can now get a 4G signal from Vodafone and that figure should continue to grow, as the network is planning to spend roughly £2 billion in the next few years on network improvements across the UK.
But Preston in particular should be well-served for coverage now whatever network you're on, as EE, O2 and Three all also report strong 4G coverage in and around the village.
Vodafone might have been the last to bring 4G to Preston, but this is just the latest in a long line of places the network has brought 4G to recently. Other recent 4G upgrades include Barrow-in-Furness, and Vodafone has also recently strengthened its network in Cardiff, with over 99% of the city's population now able to get a 4G signal on the network.