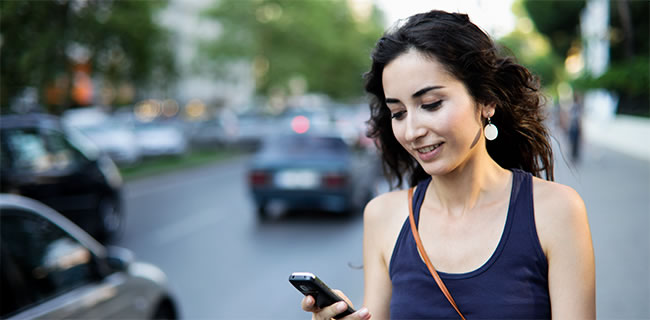 Of all the places that you'd think would probably be unlikely to have a 4G signal in the UK, Ben Nevis is likely near the top of the list, yet thanks to O2 it does.
The network has built a mast in Fort William, the gateway to Britain's highest mountain, and before the end of the year it plans to use helicopters to install another mast higher up it. And that's just one part of O2's ambitious plans for Scotland throughout the rest of 2017.
By the end of the year O2 will have brought 4G, as well as 2G and 3G, to over 800 towns and villages across Scotland, using helicopters and off-road vehicles to bring it to even the most remote and inaccessible parts of the country.
These upgrades include a new 50 metre mast, which will be built just outside Inverness, to improve 4G coverage for customers in the area, and the network has already this year installed the UK's first fibre connected small cell network in the heart of Aberdeen.
Planning for the future
This small cell network is attached to street lights, rather than needing a big new mast, and is set to improve 4G speeds and capacity, as well as well as helping to lay the foundations for 5G – a technology which will be heavily dependent on small cell networks.
O2's revealed that it has also installed 85 new generators in some of the hardest to reach locations across Scotland, so its customers' mobile connectivity isn't affected by power cuts, which can be caused by the extreme weather conditions parts of Scotland are known for.
Derek McManus, Chief Operating Officer at O2, said: "Of all the ingredients that keep our economy and society moving, arguably top of the list is mobile. Mobile motors our modern world. The need for 4G connectivity is an integral part of modern daily life.
"At O2 we are constantly challenging ourselves to develop and deploy new technology to deliver better connectivity for our customers across Scotland regardless of landscape or weather conditions."
The update work in Scotland follows O2 4G upgrades in Melbourn, Staylittle, Yarrow Valley, Woodhall Spa, Kemnay, Cotgrave and Radcliffe-on-Trent, among many other locations.