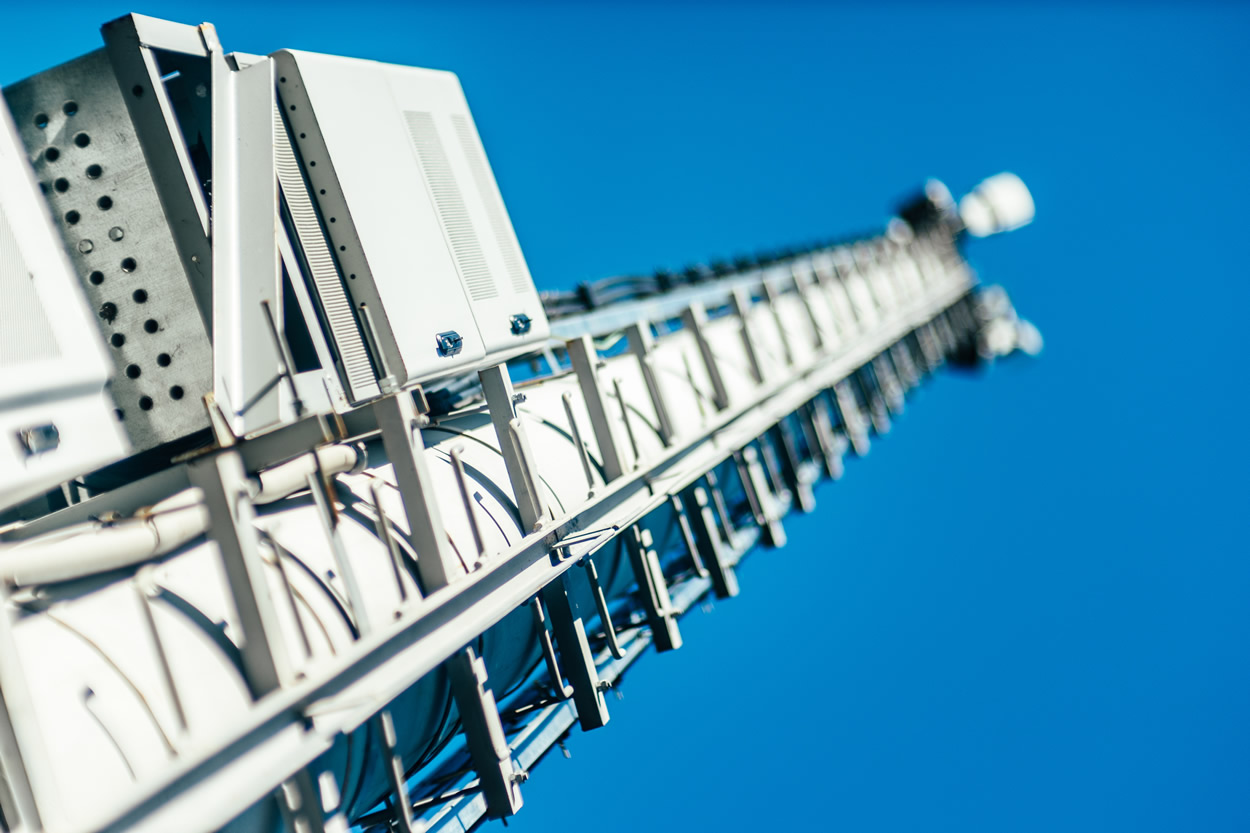 O2 is continuing to push 4G connectivity to the furthest reaches of the UK as it carries out work in Melbourn, Staylittle and Yarrow Valley.
Perhaps most notable of these three villages is Staylittle in Powys, Wales, which is one of the most remote villages in the UK. In the past, this has caused problems for residents unable to connect to the outside world.
Back in 2015, BBC News referred to Staylittle as "the village that is cut off from the UK" due to its remote location and virtually non-existent mobile connection. O2 has now rectified the latter issue by installing the village's first permanent 4G mobile mast.
Elsewhere residents of Yarrow Valley near Preston, who have been petitioning for better mobile connectivity for years, are getting their own new 4G mast through the same UK mobile network. Besides providing current-generation mobile internet speeds, O2's work in the area will also improve 2G and 3G performance.
Finally, Melbourn in Cambridgeshire is also benefitting from O2's rural 4G initiative.
Derek McManus, chief operating officer at Telefónica UK, said (via the Royston Crow): "I'm delighted O2 customers in Melbourn will be able to experience faster mobile internet, making everything easier when using their phone or tablet.
"They'll be able to stream high definition TV, shop on the go and use video calling.
"For our business customers, using 4G means they can be more effective and flexible by working remotely, accessing cloud services and collaborating using apps."