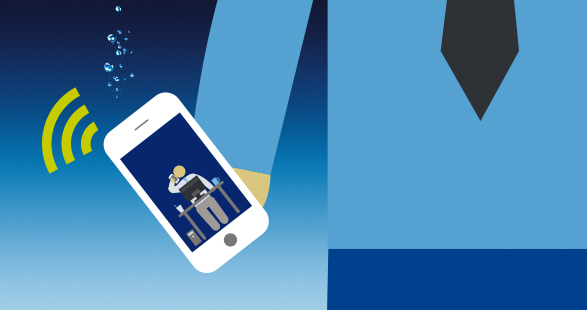 O2 has already expanded 4G connectivity to over 11,000 towns and cities across the UK and is spending around £2 million a day to introduce the service in more regions.
The recent introduction of 4G connectivity in the above Nottinghamshire, Lincolnshire and Aberdeenshire villages will help new and upgrading O2 customers make use of faster mobile internet speeds to enjoy on the go video calls, stream high definition TV and shop on the go.
"I'm delighted that O2 customers in Cotgrave and Radcliffe-on-Trent will soon be able to experience faster mobile internet making everything easier when using their phone or tablet," said Derek McManus, Chief Operating Officer at Telefónica UK.
McManus added that the network's business customers can 'work remotely, access cloud services and collaborate using apps' as well. Customers can also use the O2 TU app to make and receive calls on any WiFi-connected device using their mobile number.
In Cotgrave and Radcliffe-on-Trent, O2 has also upgraded its 2G and 3G networks as part of its Network Modernisation Programme. Work on the introduction of 4G and upgradation of existing services was completed by 28 June, but customers were warned that they could face intermittent service during the work.
Kemnay in Aberdeenshire was among the many rural 'Bermuda Triangle' areas that missed out on the initial broadband roll-out in East Scotland. To compensate for the lack of coverage, Scottish Land & Estates had to construct its own copper leased line in 2013 to let residents avail up to 2MB data speeds.
With the introduction of 4G, Kemnay residents can now enjoy much faster mobile internet speeds at a fraction of the initial cost.