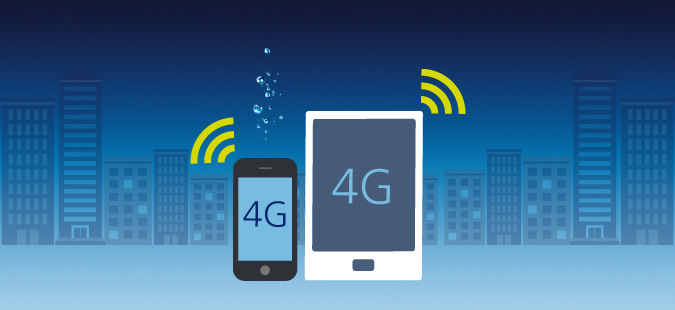 It seems O2 aims to leave no location free of 4G, which is good news for users of the network, and the Scottish village of Westruther in Berwickshire is going to be among the next locations to benefit.
According to The Berwickshire News, work is scheduled to start this week and subject to successful implementation and testing customers will see the fruits of O2's labour in the following weeks.
In a statement to the paper, Derek McManus, chief operating officer for Telefónica UK, said: "O2 customers in Westruther will soon be able to experience faster mobile internet on their devices such as streaming high-definition TV and video calling.
"For business customers, 4G is about working more effectively and will make everything easier for them."
It's worth noting that while the work is being carried out you might experience signal disruptions, but if you have trouble calling or texting you can always fall back on the O2 TU Go app temporarily, which allows you to use your O2 number over Wi-Fi.
The upgrade is especially significant, as currently the only other network supplying 4G in Westruther is EE, and its coverage is described as weak outdoors, with none indoors, so it offers very little.
Three and Vodafone have no coverage at all in Westruther, but the latter reports that it will be carrying out 4G upgrades in the area soon, which is no surprise since O2 and Vodafone share much of their infrastructure.
The work in Westruther is just the latest 4G roll out from O2, which also recently brought speedy mobile data to Winterbourne, Lynton, Hay-on-Wye and Duns. The network has so far brought 4G to over 70 percent of the UK population, across over 6000 towns, cities and villages, with an ultimate goal of reaching at least 98 percent population coverage.
Useful reading : O2 4G Coverage and Network Summary