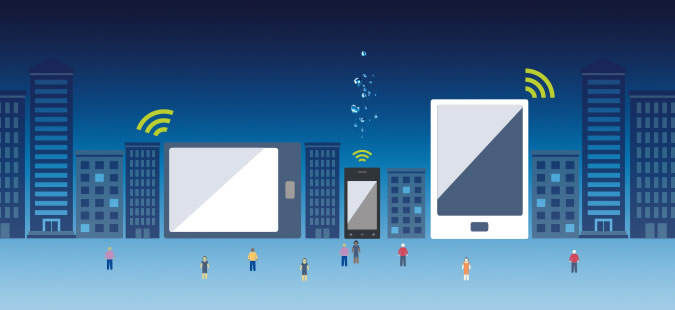 If you're in Bristol you're probably used to fast mobile data, but head even a little way out of the city and it can be a very different story. Until recently the nearby village of Winterbourne in South Gloucestershire was a prime example of that, but now it's well served for 4G coverage, with O2 recently switching on its speedy network there.
The company confirmed to the Bristol Post that it had recently upgraded Winterbourne to 4G speeds, with Derek McManus, Chief Operating Officer at Telefónica UK saying: "O2 customers in Winterbourne can now experience faster mobile internet on their devices such as streaming high definition TV, shopping on the go, and video calling.
"For our business customers, 4G is all about working more effectively. For instance, they can work remotely, access cloud services and collaborate using apps. O2 4G can make everything easier for our customers."
O2 isn't the first network to bring 4G to Winterbourne. In fact, EE and Vodafone both also offer 4G in the village, while Three has partial coverage.
But while O2 was the last network to bring 4G to Winterbourne it's been busy in other places, recently rolling 4G out to Lynton, Hay-on-Wye and Duns. And that's just the start, the company is spending £600 million pounds on its network this year and already delivers 4G to 7000 towns and cities across the UK.
That's strong progress, but O2 is still trailing behind EE, which already has over 96% UK population coverage with 4G.
Still, O2 is under a regulatory requirement to achieve at least 98% indoor population coverage by the end of 2017, so expect its 4G network to continue growing at a rapid rate.