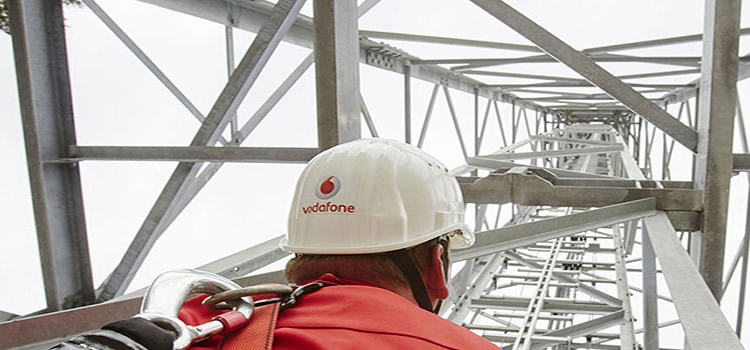 Whatever network you're on you should get a pretty good 4G experience in Cardiff, but if you're on Vodafone it should now be better than ever, as the network has been working hard to improve its 4G service in the city.
It's announced that over 99% of Cardiff's population can now get a 4G signal when outdoors (though notably the figure for trickier indoor coverage hasn't been revealed and is presumably lower).
Vodafone has also put a lot of work into improving 4G at St David's Shopping Centre, having installed over 5,000 metres of cabling along with more than 100 concealed router boxes and antennae, designed to improve coverage and capacity in the centre, and it's not stopping there, as more improvements are planned for St David's Shopping Centre later this year.
Improvements everywhere
But this isn't the only busy part of Cardiff to get some extra attention, as Vodafone has additionally begun increasing its network capacity in other key locations, including sporting venues.
As an example, the network notes that it's installed a temporary mobile coverage trailer within Cardiff Bay to ensure there's enough capacity for the crowds drawn by the Volvo Ocean Race Cardiff stopover. Vodafone has also equipped one of the on-water safety boats with one of its latest Internet of Things technology devices, namely a V Bag tracker, which is being used to send back location-based information to visitors.
This work demonstrates Vodafone's commitment to making sure that even the busiest areas with large amounts of mobile activity can enjoy a smooth mobile data experience, and for anyone who's on Vodafone and lives or works in Cardiff, this is all good news.
Of course, Cardiff isn't the only place which Vodafone is giving attention to, as the network has also recently brought 4G to Innerleithen and installed the UK's first 4G mini mast in Porthcurno.