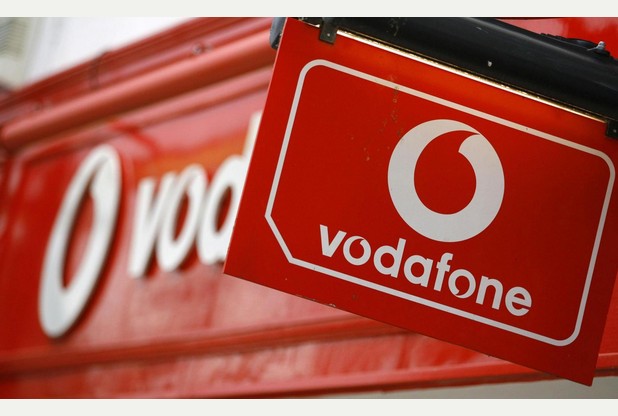 If you live or work in Innerleithen there's a good chance you've been enjoying 4G for a while – but not if you're on Vodafone or one of its MVNOs. There's good news though, as Vodafone has now enabled 4G in the Scottish Borders town.
According to the Peeblesshire News, Vodafone has recently improved its infrastructure in Innerleithen and brought 4G to the area in the process.
That's great news for anyone relying on Vodafone's network, as it means they'll be able to use mobile data almost in the same way as a fast wired broadband connection. Videos and websites should load fast, downloads should be speedy and you'll be able to stream content and make video calls without any noticeable buffering.
That means that wherever you are – whether on a bus, in a hotel, in a coffee shop or wherever else - you should be able to keep working, keep playing and keep in touch.
4G on four networks
If you're on EE, Three or O2 however you should already have been able to access 4G speeds in Innerleithen, as all three networks are reporting good 4G coverage both indoors and outdoors in the town.
This is the latest in a long line of 4G upgrades from Vodafone. The network already offers over 95% UK population coverage with 4G across thousands of towns, cities and villages.
Other recent upgrade works include boosting 4G speeds in Gatwick Airport and plans to bring 4G to Aldeburgh.
It's impossible to predict where will be next on Vodafone's list for a 4G upgrade, but it's sure to continue plugging gaps in its network throughout 2018.