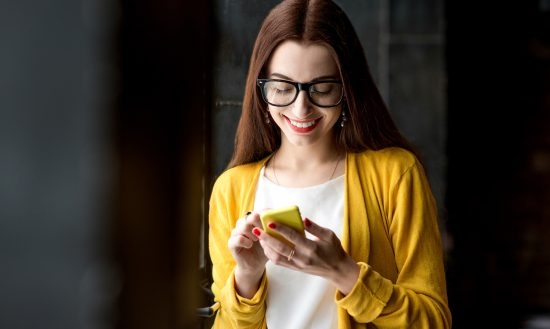 It's good news for Vodafone customers in Barrow-in-Furness, as they should now have access to speedy 4G data thanks to recent network improvements.
The news comes from The Mail, and it's been a long time coming, given that most of the UK population already has 4G coverage and that – according to their coverage checkers – EE, O2 and Three all already offer good 4G coverage in Barrow.
Still, it's there now on Vodafone and should have been worth the wait, as it will make everything internet-related faster, allowing users to download apps faster, stream audio and video without any waiting, and even comfortably play online games and make video calls.
Overall, the move to 4G should transform work and entertainment potential for Vodafone customers in the area when they're out, about and away from Wi-Fi.
98% and counting
And it's not just Barrow that's getting faster, as Vodafone has been working hard to improve its network across the UK. It now has over 98% population coverage with 4G, and has also recently improved its 4G network in Cardiff, among other places.
In total the company has invested more than £2 billion into its network and services since 2014 and it claims that it expects to spend a similar amount in the next few years, so the improvements won't be slowing down or ending.
With the network also offering the likes of Wi-Fi Calling and subscriptions to entertainment services on some of its plans there's a lot to recommend it, and as of today it's a much more attractive option for anyone in Barrow-in-Furness specifically than it would have been before.
It's got some stiff competition though, as every other UK network also now has widespread 4G coverage and most of them offer tempting extras of their own.