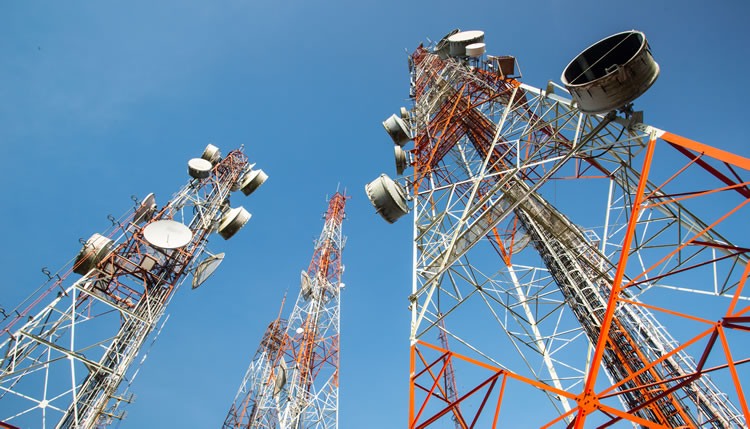 Mobile data in parts of Worcestershire has just got a lot faster, at least if you're on O2, as the network has installed a new site in Upton-upon-Severn, bringing 4G to the town as well as to surrounding villages, including Ryall, Tunnell Hill and Newbridge Green.
That means O2 customers who work or live in the area will be able to enjoy fast downloads, smooth audio and video streaming and generally more easily be able to work, play and stay in touch when out and about. The upgrade work should also have led to improved 3G and 2G coverage, both indoors and out.
And this is just the latest upgrade work from O2 in Worcestershire, as it follows the launch of 4G in over 90 locations across the county since the start of 2017.
4G whatever your network
With the addition of O2, Upton-upon-Severn should now have a full house of 4G, as EE, Three and Vodafone already report solid 4G coverage in the area.
O2, for its part, has been busy spreading 4G far and wide, with other recent locations to get upgraded including Baycliff in Cumbria and Knighton in Wales.
O2's 4G network now reaches over 17,000 cities, towns and villages across the UK, as well as covering 98% of the UK population indoors. But O2 isn't stopping there, as it spends over £2 million every single day on network improvements and is even looking ahead towards 5G.