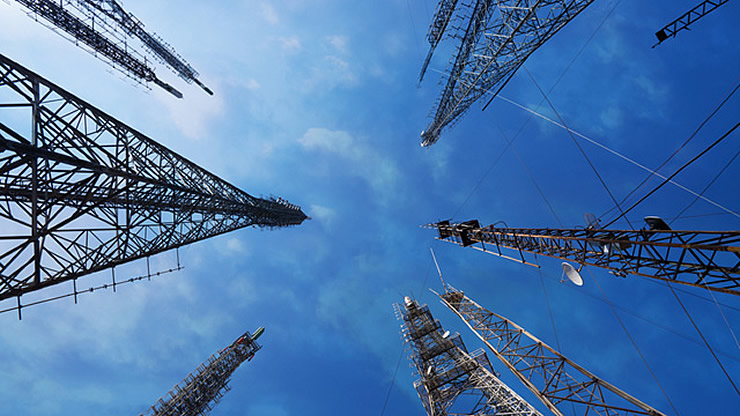 O2 tends to well-publicise its 4G upgrade works, which is how we know that the market town of Knighton in Wales is one of the next places due an upgrade.
In fact, O2 has been working on improving its infrastructure in Knighton since mid-December according to the County Times. So far its coverage checker still isn't listing 4G there, but we'd expect you to start getting a 4G signal within the next few weeks at most.
The upgrade work will be a major boon to O2 customers in the area, who will be able to stream HD video and music, download apps and games and browse the net smoothly and seamlessly without a Wi-Fi connection.
It should also make things like video calls more viable, and allow you to work, play and stay connected on the move.
A full house of 4G
If you're on another network then you shouldn't need to wait for a speed boost, as Three and Vodafone already report strong 4G coverage in Knighton, while EE claims to have good outdoor coverage, but its indoor 4G needs work in the area.
So while O2 is behind for now this improvement work should see it catch up with rivals in Knighton and mean that whatever network you're on you'll be able to get 4G speeds.
And O2 is working hard elsewhere too, having recently upgraded its infrastructure in the Scottish Highlands, along with Dryhope, Aldingham and numerous other locations.
O2's 4G network currently covers over 97% of the UK population outdoors, which is to say that most towns, cities and villages will now have at least partial 4G coverage.