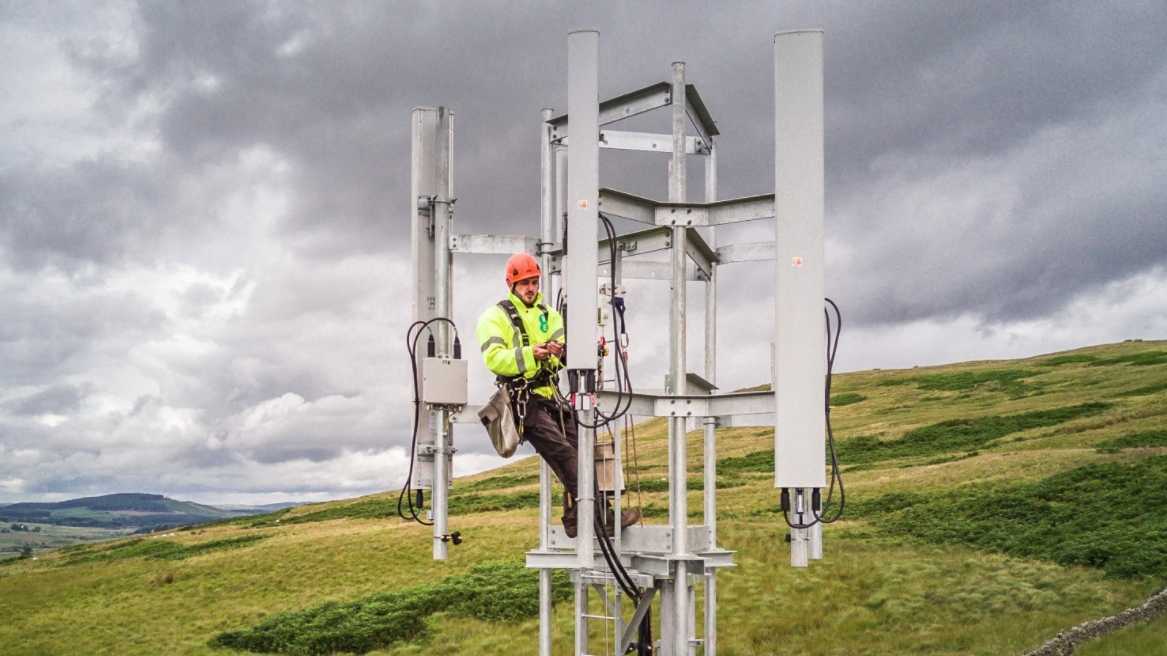 If you're in Northumberland and on EE then your mobile experience might be getting a bit of a boost, as the network has built two new masts in the north of the county.
According to the Northumberland Gazette, the masts will bring EE 4G to the village of Eglingham for the first time, as well as bringing 4G to sections of major roads that previously had no mobile signal, specifically the B6346, B6348 and B6349.
Roads don't always get much attention from mobile networks, but as thousands of people travel on them every day it's vitally important to have signal. In fact, it could even mean the difference between life and death in the event of an accident.
That's something EE is probably thinking about, as this latest expansion is part of its plan to provide coverage for the new Emergency Services Network. It follows recent upgrade work in North Yorkshire, Bolton, and other parts of northern England, Scotland and north Wales.
As for Eglingham, that already has 4G coverage on some networks, but it's patchy, and only available on O2 and Vodafone, so residents and visitors to that village should benefit enormously from the upgrades too.
New infrastructure in Old Dailly
But EE isn't the only network that's expanding its 4G coverage, as according to the Ayr Advertiser, O2 is bringing 4G to the village of Old Dailly in South Ayrshire.
The work, which should be completed soon if it's not already, should also improve 3G and 2G coverage in the village.
This area already has solid 4G coverage from Three as well as outdoor 4G coverage from EE, but adding O2 to the mix is no bad thing, as it gives residents more real choice of mobile network.
In Old Dailly, Eglingham and everywhere that's benefitted from recent 4G upgrades the difference should be very noticeable, allowing customers to use the internet almost as smoothly and speedily as they would on Wi-Fi, so they can work, play and stay in touch from more places.