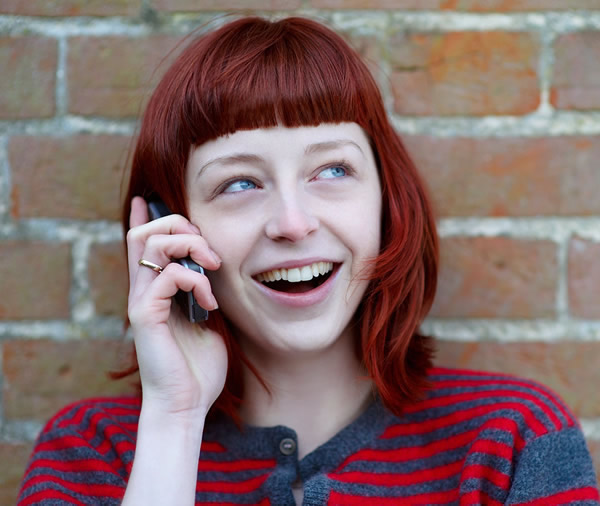 Along with VoLTE (Voice over LTE), Wi-Fi Calling is set to upgrade the humble phone call. As the name suggests, it lets you make and receive calls over Wi-Fi, as well as sending and receiving texts. That could be handy if you're somewhere with little or no mobile signal, including the London Underground.
EE, Vodafone, O2 and Three each offer Wi-Fi Calling in some form, but some do it a lot better than others. Read on for a rundown on each network's approach.
EE Wi-Fi Calling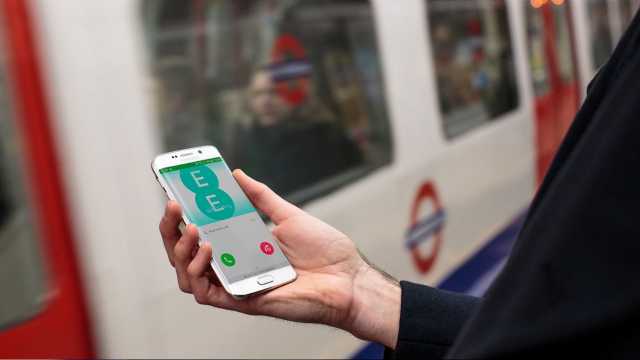 EE offers true Wi-Fi Calling, which is to say there aren't any separate apps or accounts involved, instead calls and texts will come through via your standard dialler and SMS apps, they'll just use Wi-Fi to do so if you're connected to a Wi-Fi network.
That makes it a seamless experience, which is a big bonus and calls and texts will come out of your normal monthly allowance.
The only downside to EE's Wi-Fi Calling is that it's not available on all devices, but it is available on a large and ever growing selection of handsets, including the Samsung Galaxy S8, Huawei P10, iPhone 7, iPhone 6S, Samsung Galaxy 7, Samsung Galaxy S7 Edge and many more.
Vodafone Wi-Fi Calling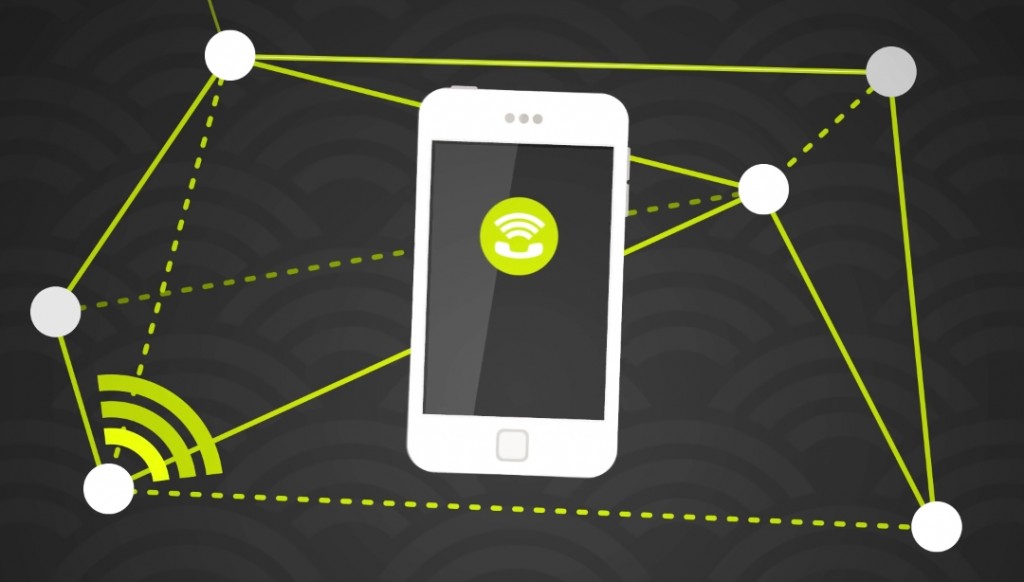 Vodafone's Wi-Fi Calling service is similar to EE's, in that it works seamlessly without the need for a separate app. You simply need to have a compatible handset on a Vodafone Red, Red Value or Red+ tariff and then to enable Wi-Fi Calling in the phone's settings. Once that's done you'll be able to call and text as normal, but over Wi-Fi when available.
Vodafone Wi-Fi Calling is available on the iPhone 7, iPhone 6S, Samsung Galaxy S7 and Samsung Galaxy S7 Edge, among many other devices.
Vodafone also has another trick up its sleeve called Call+, which is an additional service that works in combination with Wi-Fi Calling (or standard calls if you have a mobile data connection). It allows you to mark your call as important, type a subject or reason for the call, add your current location and even add a photo.
So the person you're calling has far more information available before you even start talking. You can also switch to a video call mid conversation and once the call is done you can access any messages, photos or videos that were shared during the call directly from the call logs. If the person you're calling doesn't answer you can also leave a note or voice message for them.
This service requires the Vodafone Call+ app, which is available on both Android and iOS. But once you've got the app it too is fairly seamless.
O2 Wi-Fi Calling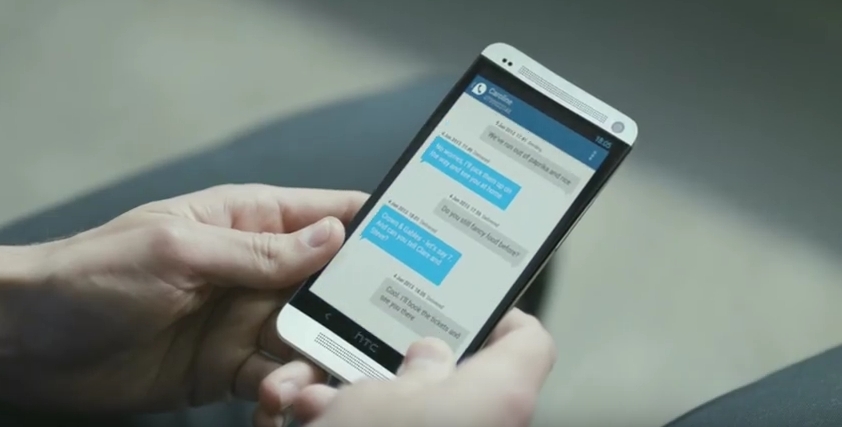 O2 was the last major network to launch a Wi-Fi Calling service, and it's currently a bit limited, as you can only use it on an iPhone 7 or iPhone 7 Plus on a Pay Monthly, SIM Only or business contract, but O2 promises that it will be coming to other handsets soon.
If you have a supported handset you should get a software update to enable Wi-Fi Calling, after which it will work automatically whenever you're on a Wi-Fi network.
If you don't have a supported handset there are other options, as O2 also offers the TU Go app.
This lets you make Wi-Fi calls, but only through the app. However, it's a fairly simple app and easy to set up, and it also has the advantage that you can use it on multiple devices, including tablets and laptops, so you can stay in touch with people even if your phone dies.
You can be logged into up to 10 devices at any one time, so you'll always be able to get calls and messages somewhere.
Plus as it's an app it works on most devices, including any iPhone, iPad or iPod Touch with iOS 5.0 or higher and any Android device running Android 2.3 or above.
O2 has also made it as slick to use as possible, by automatically putting calls through on it when there's little or no mobile signal and by allowing you to call and text people using it even if they don't also have the app. But you will need to use the app rather than your standard SMS and call apps.
Note also that O2's proper Wi-Fi Calling service doesn't work with the TU Go app installed, so if you have a compatible handset you'll want to delete O2 TU Go.
Three Wi-Fi Calling
Three also offers true, app-free Wi-Fi Calling, but as with other networks there are some limitations. If you're an iPhone user you need to be running iOS 10.2 or above on an iPhone 7, iPhone 7 Plus, iPhone 6S, iPhone 6S Plus, iPhone 6, iPhone 6 Plus, iPhone SE, iPhone 5S or iPhone 5C. Then you'll have to activate Wi-Fi Calling in your phone's settings screen.
On Android it works automatically, but only on a smaller number of handsets. Currently it's available for the Samsung Galaxy S7, Samsung Galaxy S7 Edge, Samsung Galaxy S6, Samsung Galaxy S6 Edge and LG G5.
If your phone isn't supported you're not out of luck, as Three also takes an app-driven approach to Wi-Fi Calling with its inTouch app. It works similar to TU Go and while it does require a separate app you don't need an account or password, just a smartphone on Three.
Minutes and texts will come out of your standard credit, so there are no extra charges either and it works on most Android phones running Android 4.0 or above and most iPhones running iOS 6 or higher.
---