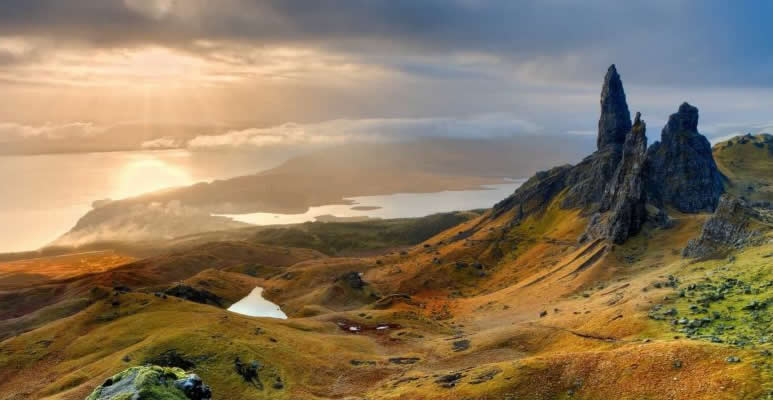 There's a lot to like about the Highlands and Islands of Scotland, but one thing you might not expect is fast 4G data. Thanks to O2 though, it's exactly what you'll get.
The network has rolled 4G out to more than 80 towns, villages and hamlets in the region so far this year, including Dingwall, Nairn, Nethy Bridge and Raddery in the Highlands, along with locations across Shetland and the Outer Hebrides.
It's not stopping there either. Next up for an O2 4G upgrade there's apparently Thurso, Strathpeffer, Newlands, Glenmore, Breasclete, Stromness and Mossbank, among others.
In fact, in the coming months O2 Plans to bring 4G to over 90 new locations across the Highlands and Scottish islands, so if you live or work in the region and don't have O2 4G yet, you may well do soon.
Do more, faster
It's vital upgrade work, as 4G connectivity allows you to use the internet in all the same ways as you would with Wi-Fi – such as downloading apps, streaming music and video, using social media and working. The difference is you'll be able to do all this from anywhere.
It's an especially useful upgrade here, as many of these locations are remote and were likely lacking for mobile connectivity previously, and it's not just 4G that's being rolled out, as O2 is also improving its 2G and 3G networks in the region.
This isn't the only upgrade work from O2 either, as the network is also working on bringing 4G to the likes of Dryhope, Aldingham and Aldeburgh.
That's not to say the other UK networks aren't improving too though. EE, Vodafone and Three are all also working to make their 4G coverage as widespread as possible.