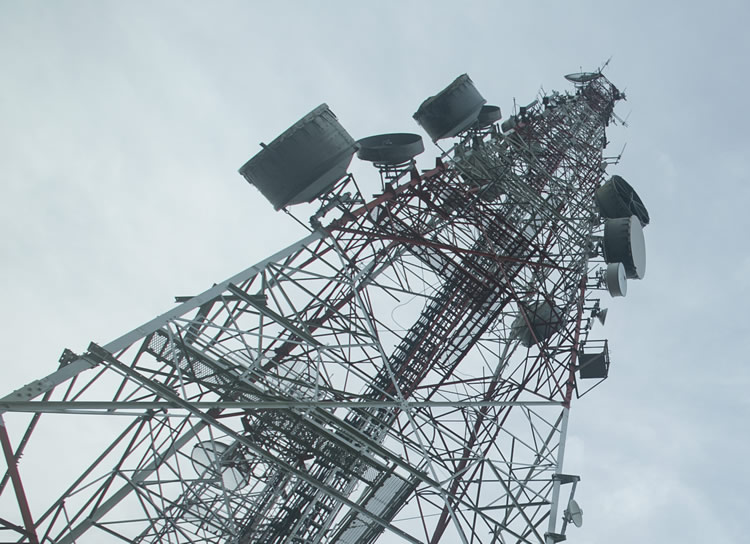 Dryhope in the Scottish Borders is a tiny village, yet O2 has turned its sights to it, as the network is now upgrading the area to 4G.
According to the Border Telegraph, the network has started installing equipment in Dryhope and a 4G signal should be available before Christmas, subject to successful implementation and testing.
That will benefit the dozens of households in the area, but perhaps more significantly it will also be a boon to the thousands of yearly tourists who come primarily to visit St Mary's Loch.
Both residents and visitors will soon be able to reliably get online even when there's no Wi-Fi available, so they can browse the net, shop online, check their emails, stream music and video, download apps, use social media, have video calls and more when they're out and about.
That's great for local businesses, who'll be able to stay productive when on the move, and great too for tourists, who can stay in touch with home and connected with the rest of the world.
First to 4G
The upgrade to 4G is an especially big deal because no other UK network currently offers 4G in Dryhope, so EE, Vodafone and Three customers might find themselves looking jealously at their friends on O2. Still, with any luck the other networks will follow suit soon.
O2 for its part has been rapidly expanding its 4G coverage this year, with the likes of Aldingham, Aldeburgh and Porlock also being the subjects of recent upgrade work.
In total O2 now has over 97% outdoor population coverage with 4G, across over 16,000 cities, towns and villages, with the equivalent of £2 million being spent each day on network improvements.