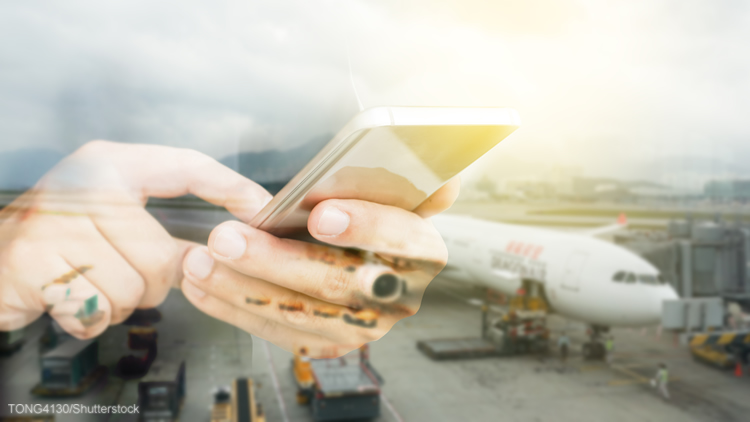 45 million people use Gatwick Airport each year, many of which would likely benefit from a fast 4G network, and Vodafone has provided one, as recent upgrade works at the airport mean that if you're on Vodafone you'll get faster speeds there than at any other UK airport.
Specifically, you'll get speeds of up to 200Mbps, and that's thanks to the installation of 300 new mobile antennas and 46 kilometres of fibre optic cabling.
The upgrade should be enormously beneficial to anyone waiting for a flight, so they can work or keep entertained, but it will also be useful to people landing at the airport, and of course to those who work there.
And there's clearly a demand for speedy data, as during July this year alone, Vodafone customers travelling through the airport used enough data to download over three million music tracks.
This Vodafone upgrade isn't limited to the main terminal buildings either, as the surrounding network, including aircraft hangers, car parks, runways and transport links has also been improved in order to provide reliable 4G coverage throughout.
Vodafone also claims that it will make further improvements to coverage throughout Gatwick Airport over the next few months.
All this upgrade work could worry EE, which previously has been rated the best network at London airports. But the reality is that whatever UK network you're on you should get a good data experience at Gatwick and other large airports, as these locations tend to get a lot of attention from the networks.
And it's a good thing too, as on top of all the tourists and business travellers who pass through Gatwick, there's also over 250 companies on the Gatwick campus, with over 24,000 employees in total. So there are a lot of people there and a need for a lot of data.