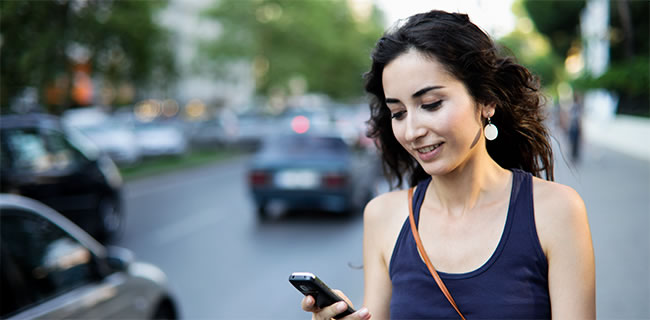 If you're on Vodafone and live or work in St Neots or Leominster your mobile experience should now be a whole lot smoother and faster, as Vodafone has just switched on its 4G network in these two locations.
4G speeds are typically around 5 times faster than the 3G speeds you'd have been getting before, meaning you'll have an almost Wi-Fi-like experience over mobile data now, so you can browse on the bus, stream shows on the train and work from anywhere.
The Cambridgeshire town of St Neots already has solid outdoor and variable indoor 4G coverage from EE, as well as strong coverage both indoors and outdoors from O2, so with the addition of Vodafone 4G it's only Three which is particularly lacking in the area – that network offers outdoor 4G coverage in St Neots, but not much indoors.
As for the Herefordshire town of Leominster, that has even stronger coverage, with good 4G signal both indoors and outdoors on O2 and Three, and good outdoor coverage on EE, with mixed indoors.
And as well as adding 4G to its network in these locations, Vodafone also improved its 3G service, which should lead to greater call quality, faster connection times and improved voice coverage.
Vodafone's 4G coverage has come on leaps and bounds since its launch several years ago. The network now has over 88% 4G population coverage and is rapidly working towards 98% coverage. A goal which – thanks to its work in St Neots and Leominster – it's now one step closer to achieving.
As well as expanding its coverage Vodafone is also making improvements in other ways, for example it recently scrapped European roaming charges.
If you don't yet have 4G where you are you likely will soon. Stick with 4G.co.uk for all the latest updates.