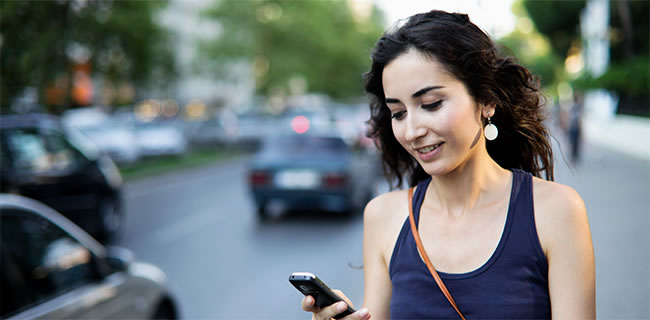 EE has always had the largest 4G network in the UK, and it's showing no sign of letting that lead slip, with a whole flurry of new locations getting upgraded to its lightning fast 4G.
Key among them are the towns of Sidmouth and Ilfracombe in Devon, as they're rural locations which typically suffer for signal, but being on the coast they also have a lot of tourist traffic, so there's a great need for strong coverage.
Speaking to the Plymouth Herald, Marc Allera, chief executive of EE, said: "We've seen the difference 4G is making right across the UK, and we're delighted to be bringing this great network experience to more locations in Devon so that people can enjoy everything from making crystal clear calls in more places over 4G, HD video calls with friends and family, or streaming music and live TV on the move."
But that's not all, because along with Sidmouth and Ilfracombe EE 4G has also made its way to Midsomer Norton in Somerset and Wymondham in Norfolk, both of which are also quite rural.
And an EE mast is close to being approved in the North Ayrshire town of Largs, according to the Largs and Millport Weekly News, which would bring EE 4G to that area too.
These improvement works will especially help Ilfracombe, which otherwise has good coverage from Vodafone, but no 4G from Three and middling coverage from O2. Similarly, Midsomer Norton also has no Three 4G, but has good coverage from O2 and okay coverage from Vodafone.
Sidmouth, Largs and Wymondham meanwhile have strong 4G coverage from both O2 and Vodafone, but again completely lack Three 4G.
These latest roll outs from EE in Sidmouth and elsewhere should help to fill in the small remaining gaps in its population coverage. The network has already brought 4G to over 97% of the UK population, and in many locations offers double speed or faster.
Useful : EE Coverage Checker