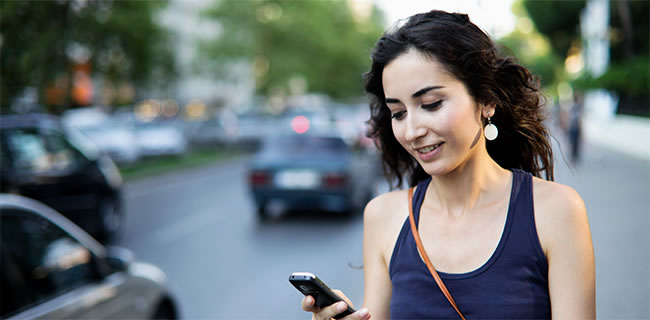 One area you probably wouldn't expect to have much in the way of 4G is the Shetland Islands. They're remote and cut off from the rest of the UK. But that challenge hasn't put EE off, as the network has announced that it will be bringing 4G to much of the Shetland Islands later this year.
According to Shetland News, EE will begin upgrading its existing masts to support 4G. The work will start in the summer and include the Bressay mast, which provides the signal for Lerwick.
But as well as upgrading its existing masts EE will be adding at least 15 more sites to "fill remaining holes and provide significantly increased coverage in land and out to sea".
It's not yet clear where the new masts will be placed, but apparently the network has been looking for locations since October and talks with landlords have been 'positive'.
EE public affairs manager Alex Jackman said: "Overall, what this means for Shetland is refreshing and upgrading our existing masts. In addition, we're building a substantial number of new sites, all of which will carry 4G.
"Once everything is online, Shetland will have exceptionally good 4G service across the majority of the islands."
That's a huge upgrade for the Shetland Islands, as currently EE offers just patchy 2G and 3G coverage, while this work will not only bring faster 4G but more widespread coverage.
Currently no other network has any 4G coverage available in the Shetland Islands, but where EE goes the others might follow. Jackman noted that: "all compete on extent and speed and quality of coverage that we provide – what you'll tend to find is if we come here [others will too]."
EE's 4G coverage is ahead of rivals all over the UIK though. It recently upgraded its infrastructure in Ashbourne and Ilfracombe and has over 95% UK 4G population coverage overall.