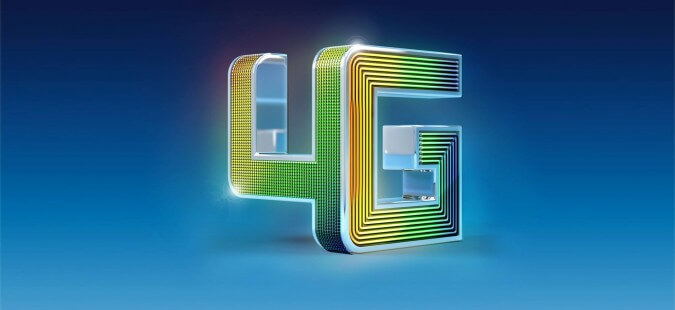 Much of the UK has strong 4G coverage from at least one network now. Burton upon Stather isn't one of those places, but it will be soon.
The North Lincolnshire village and civil parish will shortly be upgraded to O2 4G according to the Scunthorpe Telegraph, with work due to start on Monday October 17th.
These upgrades will also improve the 2G and 3G networks in the area, for all round better service, and should be completed in the coming weeks.
Derek McManus, Chief Operating Officer, Telefónica UK said: "O2 customers in Burton upon Stather will soon be able to experience faster mobile internet on their devices such as streaming high definition TV, shopping on the go, and video calling.
"For our business customers, 4G is all about working more effectively. They can work remotely, access cloud services, collaborate using apps and so on. 4G will make everything easier for them."
Currently EE has reasonable outdoor coverage in Burton upon Stather, but little to no indoor coverage. Vodafone is in a similar situation and Three has no 4G in the village at all, so the roll out of O2 4G will be hugely beneficial to residents and visitors - finally allowing them to reach the sorts of mobile data speeds that much of the rest of the UK enjoys.
North Lincolnshire seems to be getting a lot of attention from O2 lately, with Barton upon Humber also recently getting a 4G upgrade. But the rest of the UK hasn't been neglected, as Braemar in Aberdeenshire has recently benefited from O2 4G too.
In all, the network now has over 70% UK population coverage and has a regulatory requirement to reach at least 98% of the UK population by the end of 2017. The 4G upgrade coming to Burton upon Stather will just bring it that little bit closer.