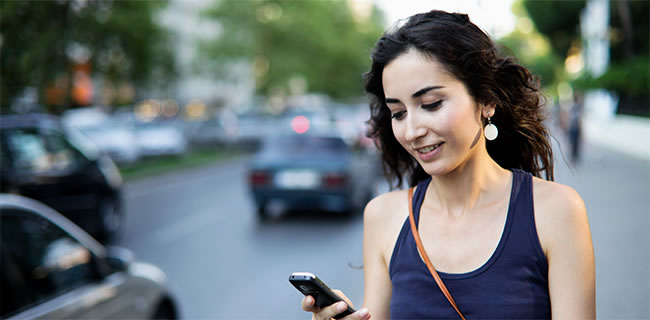 Another day another 4G upgrade, and this time it's Barton-upon-Humber that's set to benefit from superfast mobile data, or rather O2 customers in the North Lincolnshire town.
The news comes from the Scunthorpe Telegraph, which learned that O2 plans to upgrade its infrastructure and roll out 4G in the town later this month, as part of its Network Modernisation Programme.
Derek McManus, Chief Operating Officer, Telefónica UK said: "O2 customers in Barton-upon-Humber can now experience faster mobile internet on their devices such as streaming high definition TV, shopping on the go, and video calling.
"For our business customers, 4G is all about working more effectively. For instance, they can work remotely, access cloud services and collaborate using apps. O2 4G can make everything easier for our customers."
Work should have begun back on August 15th and is set to be completed on August 24th, so if you're an O2 customer in Barton-upon-Humber you shouldn't have long to wait.
As for the other networks, customers on them should already be enjoying some amount of 4G coverage in Barton-upon-Humber, as EE, Three and Vodafone all offer outdoor 4G and in some cases indoor coverage too.
For O2's part this is just the latest in a long line of recent 4G roll outs, with Whitehead, Clehonger, Crewkerne, Ilminster and Swarland all either recently being upgraded to O2 4G or due to be soon.
The company is spending £600 million on its network this year alone and by the end of 2017 it will have invested over £3 billion in 4G and improvements to its 2G and 3G services. O2 also has a regulatory requirement to reach 98% indoor population coverage by the end of 2017, so you can expect its 4G roll out to continue at a rapid rate until then.