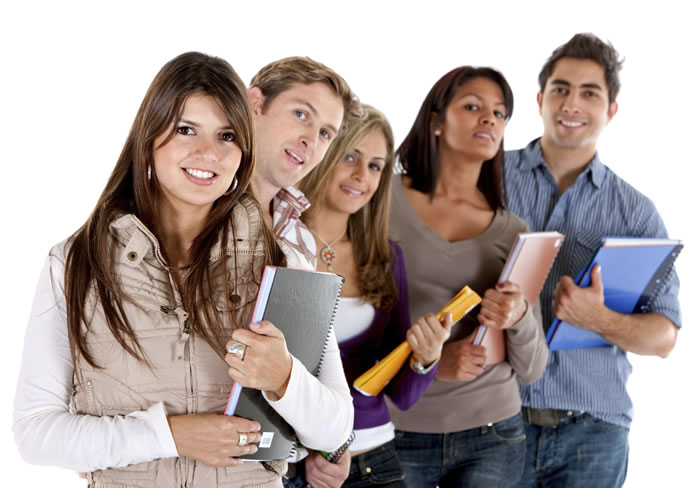 Get money off mobile phones, SIM plans, mobile broadband and tablets
Student discounts are one of the major perks of studying, and all of the UK's major mobile networks offer student discounts, as do some of the smaller ones.
You can enjoy up to 20% off when you buy a new mobile phone, SIM only deal, mobile Wi-Fi device or tablet. But the amount of student discount, how to claim, and what freebies you can get as a student vary from network to network, so we've summarised all these details in the table below.
Student Discounts 2021

Network

Discount

Requirements

20% off selected plans
500MB free data every month
6 months free Apple Music

Student Beans account

20% off Airtime plan (except on iPhone 13 Pro and Pro Max)
20% off selected accessories

UNiDAYS, UNiDAYS Gradlife or Totum account

Student email

Student email and ID Number

Student Beans account

UNiDAYS account

50% off first month with a SIM plan

Totum account

UNiDAYS account

UNiDAYS account

SIM-only plans from £7 per month

Totum account

UNiDAYS account
If you don't already have an account for UNiDAYS, Totum or Student Beans it's quick and easy to sign up.
None of the other UK networks currently offer student discounts at the time of writing, including BT Mobile, FreedomPop, Talkmobile, Plusnet Mobile, Asda Mobile, Tesco Mobile and Giffgaff.