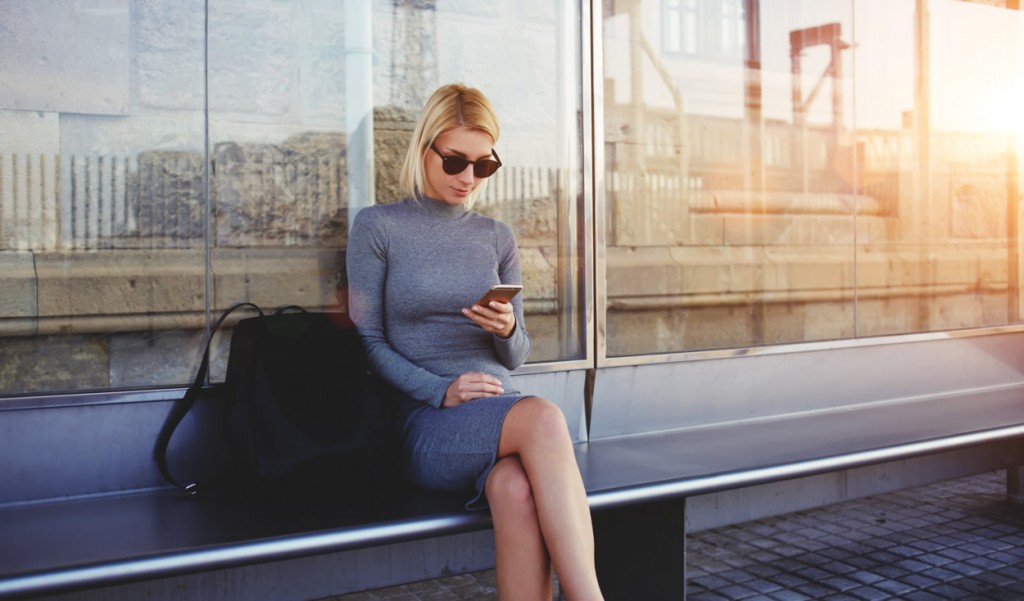 Along with EE and Vodafone, O2 has also recently brought its 4G network to a variety of new places, including rural Carlisle, Much Hadham and Howden.
The village of Much Hadham in Hertfordshire and the market town of Howden should already be benefitting from the upgrade work, meaning that residents and visitors on O2 will experience far higher mobile data speeds, making it easier to stay in touch, browse the web, work and even stream or download videos, music and apps.
Rural Carlisle meanwhile should see O2 4G turned on soon if it's not already, with the News & Star reporting that upgrade work began in early January, and is due to be completed any time now.
Carlisle of course, as a fairly sizeable place, has generally strong 4G coverage from all of the networks, but the outskirts and rural parts are variable, so there's plenty of room for improvement.
Much Hadham also enjoys coverage from all of the networks, though to varying extents. EE's 4G is strong outdoors but variable indoors, and Three's is patchy too.
Howden meanwhile was the most in need of an upgrade, with no 4G from Three and variable coverage from both EE and Vodafone, so adding O2 into the mix should help a lot.
These latest O2 4G roll outs come after recent network upgrades in Barnstaple, Wilton, Crick and Burton upon Stather, with plenty more sure to follow as O2 works towards its regulatory requirement of reaching at least 98% indoor population coverage by the end of the year.