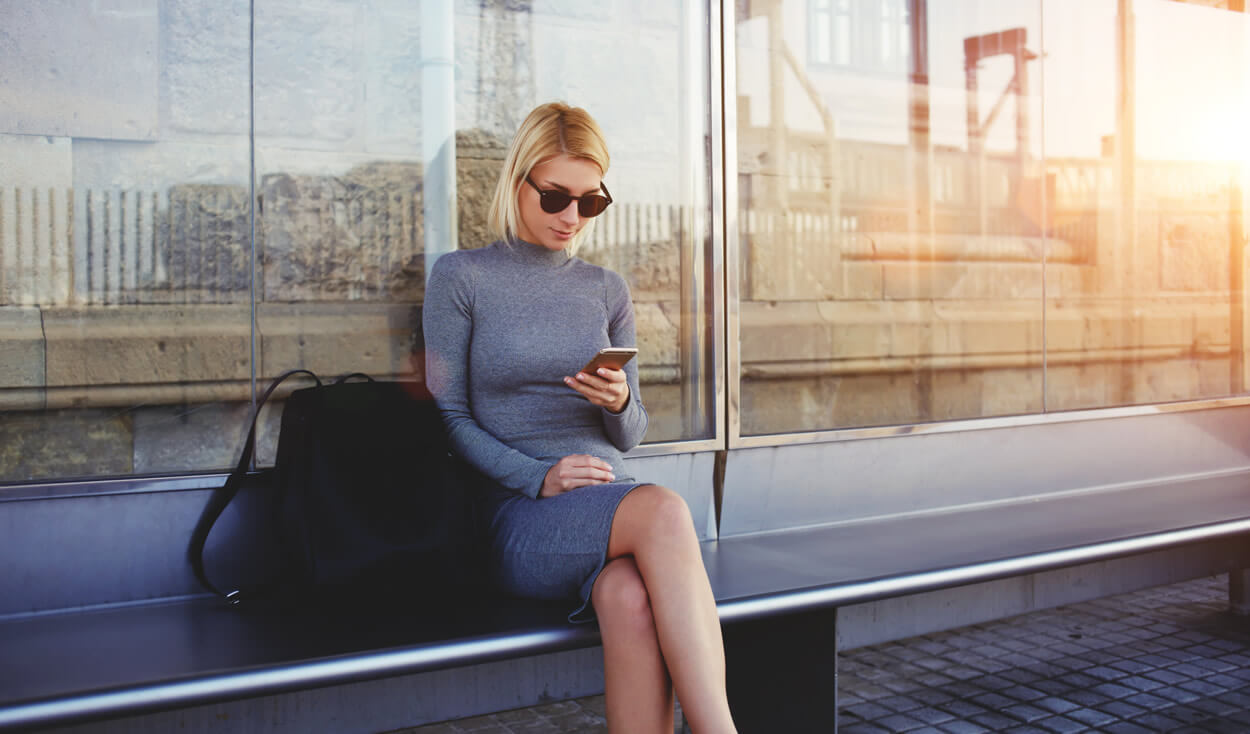 Think villages have been neglected for 4G coverage? Think again, because Crick in Northamptonshire, a village with under 2000 residents, is about to get upgraded to O2 4G.
The work hasn't started yet, but is set to begin on the week commencing Monday, November 7th, according to the Northampton Chronicle & Echo, so with any luck Crick will have O2 4G before Christmas.
4G will transform the way O2 customers can use their phones, or, in the words of Derek McManus, Chief Operating Officer at Telefónica UK: "O2 customers in Crick will soon be able to experience faster mobile internet on their devices such as streaming high definition TV, shopping on the go, and video calling.
"For our business customers, 4G is all about working more effectively. They can work remotely, access cloud services, collaborate using apps and so on. 4G will make everything easier for them."
But O2 isn't the first network to bring 4G to Crick, in fact, EE, Vodafone and Three all already have 4G coverage, though it's strongest outdoors – indoors is more variable on all networks.
Still, it's a promising sign that a village that small is about to have 4G coverage from every UK network.
And it's not the first, with O2 recently bringing 4G to Burton upon Stather, Vodafone bringing it to Rugeley, and EE even bringing 4G to Coll – an island with just 220 residents.
Crick won't be the last place to get a 4G upgrade either. All of the networks are working on expanding their coverage and that increasingly means bringing 4G to small and rural locations.
O2 for its part is spending £600 million on its network this year alone, and by the end of 2017 will have invested over £3 billion in 4G and the modernisation of its 2G and 3G networks across the UK.