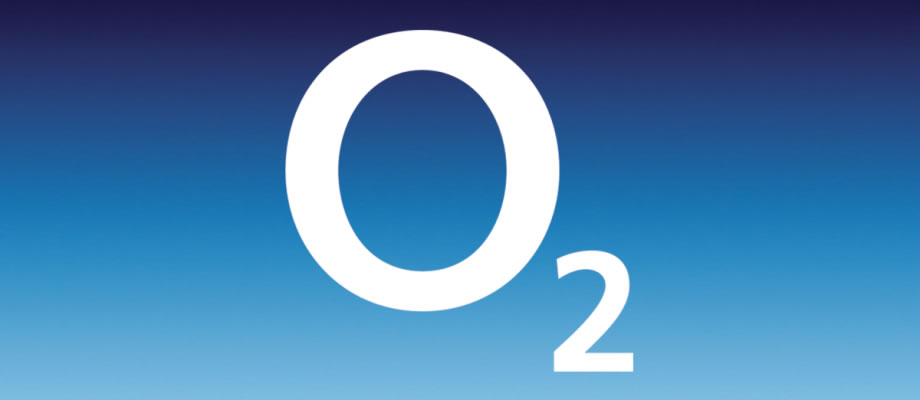 We're getting close to the end of 2018 now, but O2 has committed to achieving a lot in what little time is left, as the network has said it will improve 4G connectivity for 339 rural communities by the end of the year.
It hasn't given a full list of those communities but has said that examples include Drumoak and Lizard and that in total this will result in better connectivity for around 250,000 residents of these rural areas.
Rural areas are notoriously underserved by mobile coverage, though with 4G now widely available in towns and cities O2 isn't alone in turning its attentions to villages and other small communities.
As well as helping people stay online and stay in touch with the outside world, these 4G upgrades could result in a revenue boost for rural businesses of £141 million, according to new research commissioned by O2 and conducted by Development Economics.
A year on, that revenue boost could also inject almost £45 million into the economy according to the report and improve employment growth by 31%.
Big boost to tourism
Tourism, transport and manufacturing businesses are predicted to benefit the most, with £57.7 million, £15.4 million and £24.1 million in additional revenue expected for each respectively, but it's easy to imagine that most businesses would benefit to some extent from 4G.
And while these are just predictions, O2 has already seen the benefit of improved mobile connectivity in rural areas. For example, last year the network installed the first permanent 4G mobile mast in the hamlet of Staylittle, in Powys, Wales, and has since heard from residents of how it changed things.
Anne Griffith, a farmer in Staylittle, said, "4G mobile connectivity has improved the way my business operates and it's really helped us grow, as we can now speak to potential customers even when we're out on the fields." And 4G is even saving lives according to Gary Mitchell, Chairman of the South and Mid Wales rescue team, who said, "4G mobile connectivity has allowed us to respond faster to calls and locate people more quickly."
Today's O2 news follows recent other recent rural upgrades from the network focused on Gloucestershire. With the network now offering around 99% UK population coverage indoors with 4G it really is just a case of filling in the gaps now. So if you still don't have O2 4G yet you may well do soon.