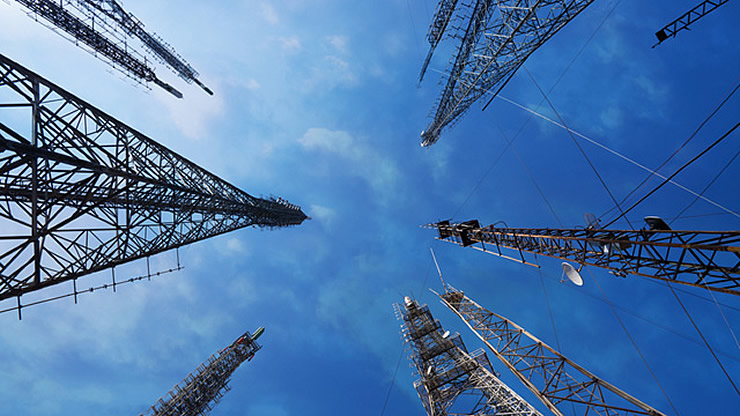 We often tell you when a network has brought 4G to a new location, but today we can tell you that 15 new locations have got 4G, all courtesy of O2.
They're all rural locations in Gloucestershire and the full list includes Bream, Whitecroft, Wick, Drybrook, Frampton on Severn, Ruardean Hill, Saul, Great Rissington, Tirley, Doynton, Upper Framilode, Clements End, Oatfield, The Haw and Trow Green.
That's according to Gloucestershire Live, and as the work was carried out in July they should all now have a live 4G network, meaning that residents and visitors will be able to load websites and download apps and files much faster, stream music and video more smoothly and generally work, play and communicate on the move a lot more easily.
Underserved areas
Being rural locations they're not necessarily well served by rival networks either. Indeed Three in particular has patchy coverage across rural Gloucestershire and Vodafone's coverage is only slightly better. EE's is more widespread, but in many locations – including much of Bream and Whitecroft - the network only claims to offer outdoor coverage.
For O2's part this is just one – or should that be 15 - of many 4G upgrades. Not so long ago it also brought 4G to Coulport and Elterwater and in total it now provides 4G to more than 18,000 UK cities, towns and villages.
There's more work to be done though and O2 is spending the equivalent of around £2 million per day to continue expanding its 4G coverage, as well as strengthening its 3G and 2G coverage.