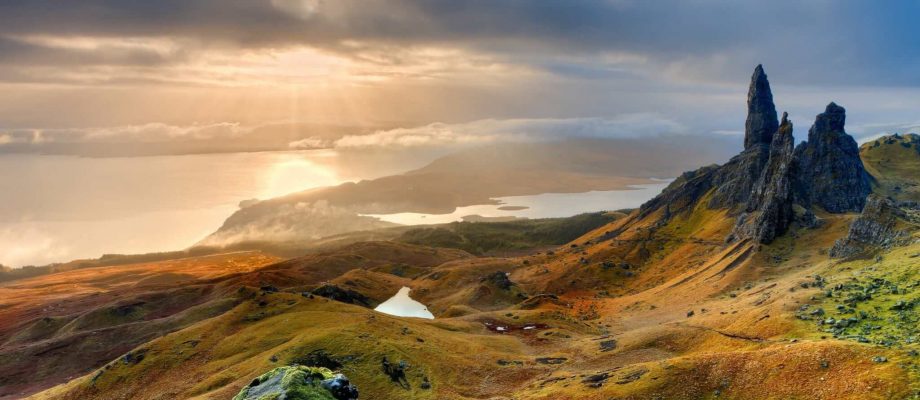 O2's 4G coverage currently reaches over 98% of the UK population and that's a figure that's going to continue to grow, as the company isn't finished rolling out 4G, with Elterwater and Coulport being two of the next locations on the list to get superfast mobile data.
These are both rural locations, with Elterwater being a village in the Lake District, Cumbria, while Coulport is a village on the edge of Loch Long in Argyll and Bute, Scotland.
No exact dates for the roll out of 4G in these places were given, but according to Cumbria Crack, it's coming to Elterwater 'soon', while the Helensburgh Advertiser said the same about its arrival in Coulport.
The addition of O2 4G in these places will allow O2 customers in the area to seamlessly stream video and music, download apps and files speedily, and generally work, communicate and web browse wherever they are. And these upgrade works will also bring improvements to O2's 2G and 3G services in these areas, so it's good news all round.
Filling in the coverage gaps
It's especially good news as neither Three nor Vodafone currently offer any 4G coverage in Elterwater, so this will give residents a speedy option other than EE – though Vodafone's coverage checker states that upgrade work is planned within the next 3 months. As for Coulport, you will find 4G there on both EE and Vodafone, but not on Three.
These upgrades are among many carried out by O2, as the network has also recently brought 4G to Upton-upon-Severn, and has announced that having recently acquired more spectrum it will be bringing 4G to 1,000 more sites by the end of 2018.