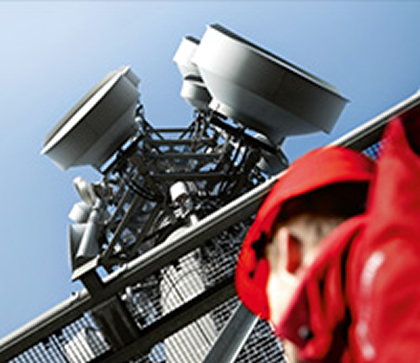 Vodafone 4G is now available in a huge number of towns and cities. But there's one more about to be added to the list and that's King's Lynn in Norfolk.
Eastern Daily Press has learned that Vodafone is currently rolling out its 4G service in King's Lynn. So it should be available to all customers in the area very soon.
It's news which should be particularly pleasing to local businesses, which will be able to get online faster and in more places, thereby allowing them to work more efficiently.
Speaking to the Eastern Daily Press, Heather Garrod, president of West Norfolk Chamber Council, said: "It's very welcome to the business community, as it gives them another method of connecting their businesses to the rest of the UK and overseas.
"One of Norfolk chamber's key campaign areas is to improve digital connectivity across Norfolk and whilst 4G is a step forward, ultimately the chamber wants to see 5G come to Norfolk."
5G will be a way off, but other areas of Norfolk are already benefiting from Vodafone 4G, including Great Yarmouth, Norwich, Taverham and Wymondham. Vodafone's 4G service is widely available across the rest of the UK too, with other recently upgraded spots including Scunthorpe and Dunstable.
It's still trailing behind EE, the market leader, yet in King's Lynn it could soon have the edge, as EE's 4G coverage there is minimal. Three has no 4G there at all, but O2, which shares many of its masts with Vodafone, has fairly strong 4G coverage in the town.
So if you're in King's Lynn and want 4G it looks like O2 or Vodafone are the networks to choose for now.