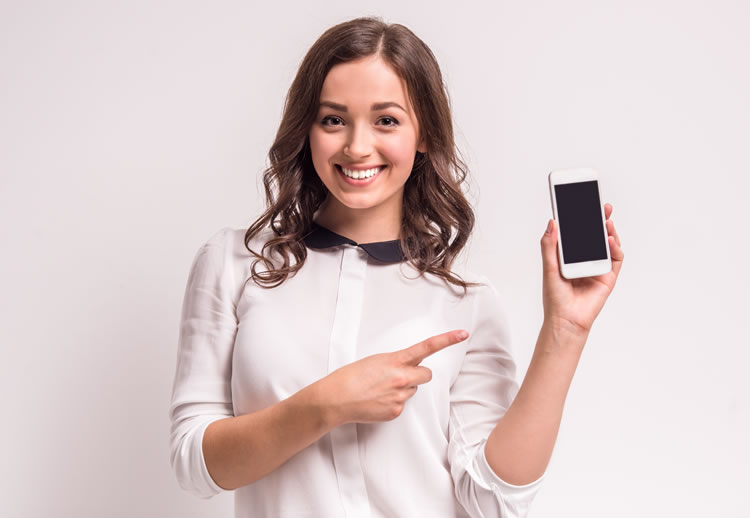 Smartphones can be expensive, especially when coupled with unlimited data or a 5G contract, but EE's Good As New service aims to minimise the sting on your wallet by offering good as new 4G and 5G phones and tablets for discounted prices.
It's a bit like buying a refurbished device, but better, as said device is almost new and in perfect condition.
Here's everything you need to know about Good As New, including exactly what it is, what you can get, and the sorts of prices you'll have to pay.
What is Good As New?
A 'Good As New' device is a phone or tablet which has been purchased by an EE customer and returned within 14 days.
To qualify for the service the product must be free of scratches and other noticeable marks, and EE will ensure that all data is erased, the device is returned to its factory settings, it's repackaged and supplied with a battery, charger and all of the in-box literature.
Good As New devices are also extensively tested, to make sure they live up to the name. They also can't have been in for repair or have a known fault.
Plus, all devices will come with a 12-month manufacturer's warranty, just like a truly new device would, and you're even entitled to return them within 14 days, just like the person before you was and did.
So in every way that counts they really are as good as new. They may not have been used at all and if they have then 14 days or less isn't enough time for the battery to have been at all worn down or anything and they'll look new, because if they don't, they're not sold on as Good As New devices.
If anything does go wrong they're covered under warranty anyway, so you can have the same peace of mind as if you'd bought a new product.
Yet because they're not quite new EE is offering them on Pay Monthly plans for lower prices. That could mean money off up front or money off your monthly bill, or both.

What's available and at what prices?
Good As New devices are available exclusively from EE's online shop – so you won't be able to get them in store.
The selection at time of writing includes loads of phones and one tablet – though the exact selection will of course fluctuate based on what devices are returned to EE.
iPhone 11 Pro Good As New plus loads more
Current smartphone highlights include a 64GB iPhone 11 Pro, which starts at just £60 per month plus £150 upfront for unlimited minutes, unlimited texts and 1GB of data. If bought new that same plan would cost £65 per month – adding up to an extra £120 over the two-year life of the contract.
Other high-end phones available on Good As New include the iPhone 11 Pro Max, which starts at £65 per month plus £150 upfront, and the Samsung Galaxy S10, starting from £34 per month plus £150 upfront, both of which are also substantial savings.
If you're looking for something 5G-ready, then there's also the OnePlus 7 Pro 5G for example. On Good As New that starts at £44 per month plus £50 upfront for 30GB of monthly 5G data – and that's on a Smart Plan, so you also get Swappable Benefits.
There's also a selection of mid-range and lower end handsets on Good As New, such as the Samsung Galaxy A70, Google Pixel 3a and Huawei P30 Lite, all at a bargain price.
Over in tablet land you can currently get the iPad Pro 11, which is a stunning slate and costs from £55 per month plus £50 upfront for 2GB of monthly data, or you can pay £61 per month for 20GB.
So Good As New is a great way to get a bargain on a phone or tablet, and as this is EE you'll be on arguably the fastest 4G network too, and one which has a growing amount of 5G coverage.