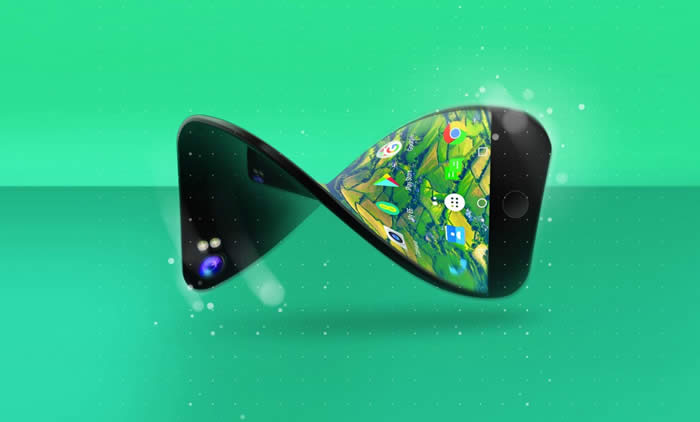 EE has a whole range of different plan types and among them there's Flex plans. These aren't as well known as EE's Essential and Smart plans, but for some types of users they're a much better fit.
Below we'll explain everything you need to know about EE Flex plans, including what they are, how you get them, and what you get with them.
What is an EE Flex plan?
A Flex plan on EE sits somewhere between a SIM Only plan and Pay As You Go, but they're closest to the former.
You select a set of allowances with a monthly price, then pay a recurring monthly subscription for them. Your allowances will renew every month, so you don't have to worry about manually topping up, but there's no contract, so you can change or cancel your Flex plan whenever you want.
So it's in many ways a lot like a 30-day SIM Only plan, something which EE confusingly also offers, but the exact allowances, prices and perks differ on Flex plans.
What allowances do you get with a Flex plan?
£10 Flex plan
£15 Flex plan
£25 Flex plan
£30 Flex plan
2GB data
5GB data
10GB data
20GB data
1000 mins
2000 mins
3000 mins
3000 mins
Unlimited texts
Unlimited texts
Unlimited texts
Unlimited texts
Buy Online
At the time of writing there are four different Flex plans to choose from, typically offering the allowances shown in the table above.
However, if you activate your SIM card before January 30th, 2020, you'll get triple data for six months, so the 2GB plan will give you 6GB for the first six months, the 5GB one will give you 15GB, the 10GB one will give you 30GB, and the 20GB one will give you 60GB.
In terms of the standard allowances and prices, the starting price of £10 is decently low, but the 20GB data limit at the top end isn't as high as some other plan types and networks offer.
What perks come with Flex plans?
Beyond your core allowances, EE's Flex plans also come with two key perks. One is data rollover, meaning that if you don't use all of your data one month, you'll have a second chance to use it the next month.
The other is free data boosts, which boosts your monthly data allowance by 500MB every three months, at no extra cost. Once your allowance has been boosted, that data is then added every month for free, so your allowance keeps growing, rewarding your loyalty.
How do I get a Flex plan?
Getting a Flex plan is easy, you can either simply order a SIM card online, or head into an EE store to get set up.
What if my allowances run out?
If all of your allowances are used up then you can choose and pay for a new Flex plan, even if it has been less than 30 days since your last one started. This is one way in which Flex plans are closer to Pay As You Go than SIM Only, as with the latter you typically have to wait for your allowances to renew.
Alternatively, if you've only used up some of your allowances then you can buy an add-on to tide you over until your next Flex plan kicks in.
What else do I need to know about EE Flex plans?
You can still keep rolled over data even if your next Flex plan doesn't start straight away, just as long as it starts within seven days of the previous one ending.
Once you have a Flex plan you can keep track of your allowances from your My EE account, or text UPDATEME to 150 for a weekly update of your usage.