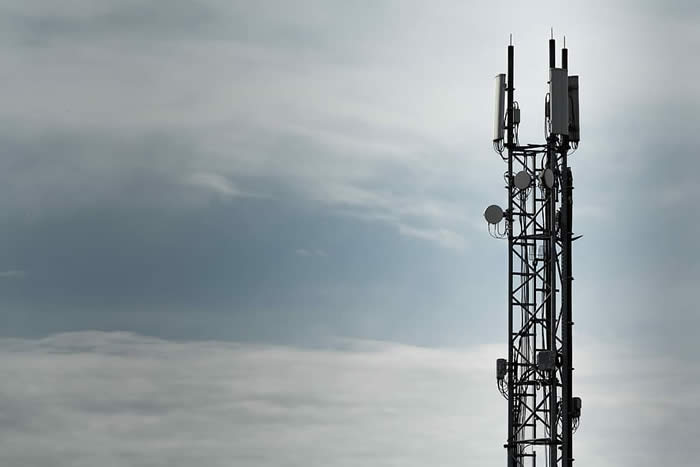 The UK at this point is well served for 4G coverage, but there are still gaps, and some of those could soon be plugged, as Ofcom is proposing an increase in the power limit allowed for the 800MHz spectrum band.
800MHz spectrum is one of the bands that is used to deliver 4G coverage, and it's used by all the UK's networks, so this change could benefit you whatever network you're on. Though O2 and Vodafone have the most 800MHz spectrum at 20MHz, while EE and Three have 10MHz each.
The proposed boost is a small one, from 61 dBm/(5 MHz) EIRP to 64 dBm/(5 MHz) EIRP, but nevertheless it could lead to a small improvement in coverage.
It's a change that was requested by both EE/BT and Three, in light of the fact that recently auctioned 700MHz spectrum (which is expected to primarily be used for 5G) is allowed to operate at that higher power level.
Better coverage inside and out
According to Ofcom, this change could improve both geographic and in-building coverage capabilities, which makes sense, since the 800MHz band can travel further than higher frequencies (making it good for geographic coverage) as well as penetrating obstacles better (making it good for bringing 4G into buildings).
It's a change that would also increase network capacity and help with the rollout of new antenna designs.
Indeed, there are some notes on how these changes would affect antennas and other hardware too. For one, power limits would be measured per antenna rather than per piece of radio equipment, and femtocells (base stations) would have to include power controls to minimise interference to adjacent channels, notably Digital Terrestrial Television (DTT).
It's worth noting that this is only a proposal for now, with the consultation period running until September 7th. But we'd think it has a good chance of going through, so by late 2021 you might well be able to benefit – which could be particularly good news for anyone who lives or works in rural areas, or other locations with iffy 4G signal.