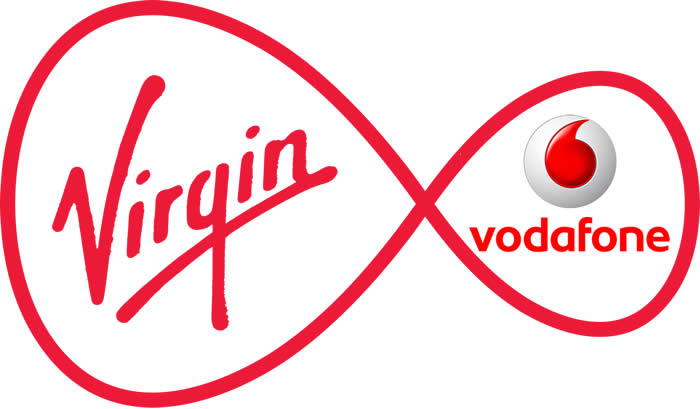 Virgin Mobile has for a long time relied on BT / EE's mobile infrastructure, but that's about to change, as it has signed a new 5-year deal with Vodafone.
The deal – which runs from 2021 to 2026 – will mean that Virgin Mobile will share coverage with Vodafone, so where Vodafone has 4G coverage, so too will Virgin.
That could put existing customers of the network in the odd position of finding places that previously had coverage soon won't anymore, but by and large we'd expect 4G coverage to be similar. Vodafone currently offers around 99% UK population coverage, so these changes certainly aren't anything to worry about.
5G first
Interestingly, while Virgin Mobile's deal with BT doesn't end until late 2021, the network has said that it plans to launch a 5G service on the Vodafone network before the transition takes place. It sounds then like there will be a period of overlap, where Virgin Mobile customers will be using BT's network for 4G and Vodafone's for 5G, but that's not totally clear for now.
Lutz Schüler, Virgin Media CEO, said: "This agreement with Vodafone will bring a host of fantastic benefits and experiences to our customers, including 5G services in the near future.

"We've worked with BT to provide mobile services for many years and will continue to work together in a number of areas. We want our customers to have a limitless experience - it's now the right time to take a leap forward with Vodafone to grow further and faster."
This announcement suggests that 5G services will be offered on Virgin Mobile sooner rather than later, though exactly when remains unclear.
Interestingly, Schüler also mentions bringing "mobile and broadband connectivity closer together in one package for one price" as part of this move, suggesting that if you're already a Virgin Media broadband or mobile customer, then it could soon make more sense to get both from there. Though notably Virgin Mobile already reserves its unlimited data plans for TV and broadband customers.
Whether the move to Vodafone will mean a big change for new and existing Virgin Mobile customers remains to be seen – there's talk of "innovative new services", but other than 5G we're not sure what they would be. But it should be a fairly seamless move at least, with no need for customers to change their SIM card.