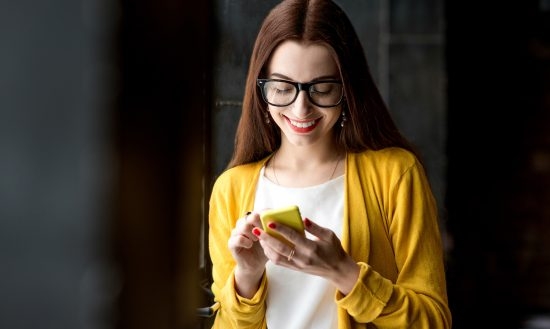 Montrose has a lot going for it, from its coastal setting to its abundance of statues, and now you can add superfast mobile data to the list too, as Vodafone has just upgraded its network to 4G in the Scottish town.
The Montrose Review reports that the upgrade work is now completed, so you should automatically get a 4G signal if you're on Vodafone and in the area.
And that's a big deal, as it means you'll be able to smoothly stream music and videos without any delay, download and upload files in a snap, browse the web without waiting an age for pages to load, and even work on the move, meaning businesses can be more productive.
So the upgrade work will be hugely beneficial to Vodafone customers who live or work in Montrose, but actually Vodafone is playing catch-up here, as EE and O2 both already have solid 4G coverage in Montrose, meaning it's now just Three which doesn't.
Still, while Vodafone wasn't the first to bring 4G to Montrose it's making a concerted effort to bring 4G to as much of the UK as possible as quickly as possible. Recently that's meant upgrading Kingsteignton, Penrith, Troon, Milford Haven and Blandford Forum to 4G.
The network has also recently been rated the best for 4G roaming, and is currently spending around £2 billion on its network and services across the UK. That includes upgrading its 3G infrastructure, so even if you don't have a 4G-capable device you're sure to benefit from Vodafone's work.
As for Montrose, it's now in a very strong position for speedy data. Hopefully Three will extend its 4G network to the town soon, giving the area a full house.