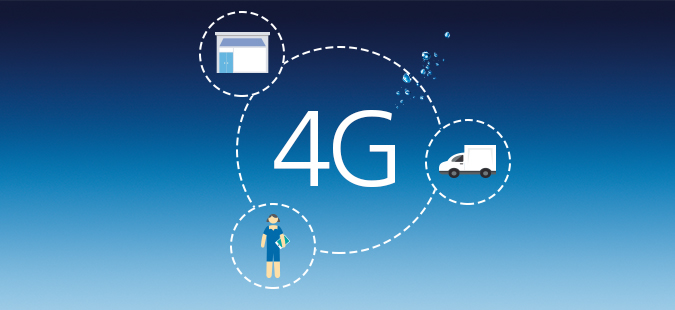 O2's 4G rollout continues across the UK, with two small towns in western England and Northern Ireland next up to benefit from the operator's superfast mobile network.
As highlighted by the Carrickfergus Times, O2 will soon be making 4G available in the County Antrim seaside town of Whitehead. O2's works will also serve to improve 3G network connectivity in the area.
Work is set to commence on Monday, August 8, and customers may experience an intermittent service throughout.
Similar works are set to take place from the same date in the Herefordshire town of Clehonger, and the same warnings apply concerning likely breaks in mobile service while works take place.
Associated improvements to the existing 3G network in Clehonger should be of particular interest to local residents, as much of the area immediately west of Hereford appears to suffer from sub-optimal network connectivity at present.
The end of August will mark three years since O2 kicked off its 4G network offering in London, Leeds and Bradford. In that time, the network has expanded to cover around 70 percent of the UK population, which incorporates more than 6000 towns, cities and villages.
O2 is spending £600 million in 2016 to help bring 4G connectivity to more of the UK's rural areas. What's more, O2 is the only UK network to have made a regulatory commitment to provide indoor coverage for 98 percent of the UK population by the end of 2017.
Useful reading : O2 4G Coverage and Networks