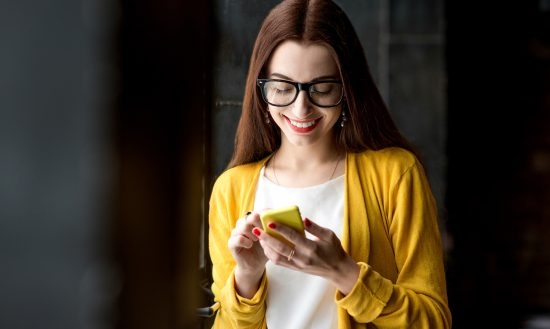 Vodafone has a plan. It's a plan to ensure its network becomes faster, wider spread and increases capacity despite the finite amount of spectrum available. And it's a plan that Kye Prigg, Head of Mobile Networks at Vodafone UK, has now explained.
According to Prigg, one thing it's doing is reallocating existing spectrum. The network has 2100MHz spectrum which previously it was just using for 3G, but now in Manchester, Liverpool, Birmingham, Bristol, Glasgow, Cardiff, Stoke, London, Portsmouth, Reading and Southampton it's reallocated that spectrum to 4G.
The change has seen download speeds increase by up to 50% in most places, and up to 80% in Stoke, and this is just the beginning, as that spectrum will be reallocated in other locations soon, including Leeds, Sheffield, Brighton, Edinburgh and Newcastle.
Vodafone is also using 4x4 MiMo, which is a four-antennae mobile unit that sends and receives data more efficiently than a single antennae unit.
The upshot of that is that wireless capacity in densely populated areas is boosted, meaning customers get a reliable signal even when the network is congested.
Vodafone now has 300 live 4x4 MiMo sites, with more being added all the time, and it's also started using Massive MiMo, which is the same idea, but larger scale. Vodafone is the first network in Europe to use Massive MiMo.
This could also help give Vodafone a head start on 5G, as Massive MiMo is likely to be key to meeting the capacity requirements of 5G networks.
More infrastructure and better calls
And that's not all. Vodafone is also working to build more standard network sites, extending its coverage into rural and hard to reach locations, as well as improving its infrastructure in busy train stations, so everyone can reliably get online.
And Vodafone is also working to improve calls, by gradually rolling out voice over 4G (aka VoLTE) to more devices, with the Samsung Galaxy S8, Galaxy S8 Plus, iPhone 6S, iPhone 6S Plus, iPhone SE, iPhone 7 and iPhone 7 Plus being among the next handsets to get it.
Vodafone isn't the only network to offer VoLTE, or some of these other improvements, but it's clear that it's improving and future-proofing its network in a lot of ways, which can only be good news if you're a customer.