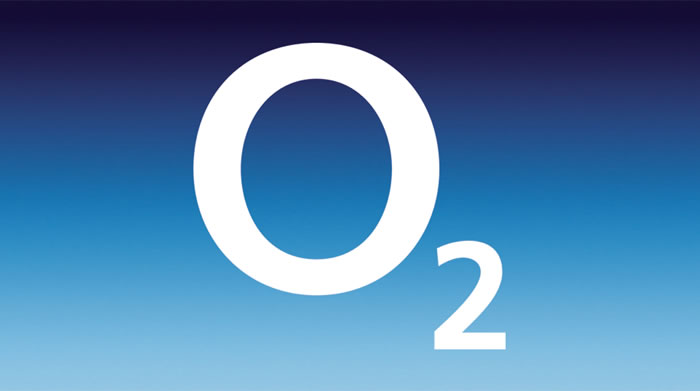 If you live in London and you use O2 then you might have noticed that the network performed better in recent months, and there's a reason for that, as O2 has announced that it has increased its 4G network capacity and speeds in over 33,000 London postcodes.
And rather than focusing on the city centre, these are residential areas where people arguably need it most, as these are both the places where they live and increasingly where they work, at least while the pandemic continues.
But research from O2 has found that 45% of Brits believe flexible working will be offered long-term by their companies, even once life returns to normal, so having an improved 4G network where you live and work could be highly desirable.
O2 claims that its upgrades allow for faster download speeds, less network congestion, speedier web browsing, and an improved social media experience, and there's evidence that it's paying off, as the network notes that crowdsourced data from Tutela shows increased network speeds in residential areas of London across September.
Brendan O'Reilly, CTO at O2, said: "Throughout this pandemic, connectivity has proved to be an essential lifeline for customers, businesses and communities alike. We continue to invest in delivering the best possible network for our customers where and when they need it most as we play our part in helping to Rebuild Britain."
Barnet and beyond
O2 hasn't revealed where all of its postcode upgrades have been carried out, but has said that some of the areas that have benefitted most are Newham, Ealing, Barnet, Hounslow and Haringey, which make up 20.25% of the 33,109 postcode upgrades O2 has made across London between April and September 2020.
The network also notes - once again citing data from Tutela - that Newham, Ealing, Barnet, Hounslow, and Haringey have experienced improved network throughput in September, compared to February and March.
This is good news for Londoners, but if you live elsewhere or have made the move to 5G then it's less relevant. For in depth details on all the UK's mobile networks, check out our 4G and 5G network coverage guides.