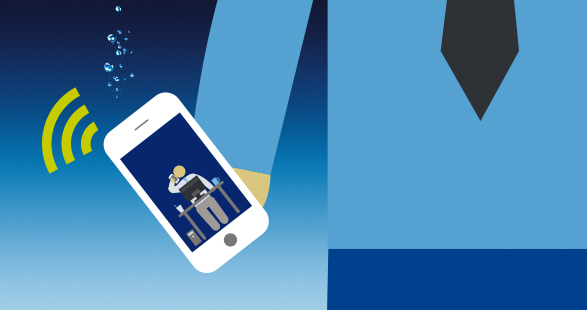 While O2 isn't the only network that's expanding its 4G coverage, it is better at publicising which places have newly been given a speed burst than its rivals, which is why we know that Market Drayton in Shropshire and Melton in Leicestershire should now have fast 4G.
According to the Northern Times, the Lairg area in Sutherland, Scotland should also be getting a 4G upgrade soon, with work set to begin on Monday the 15th of May, and likely to be completed soon after.
Derek McManus, chief operating officer, Telefónica UK said: "I'm delighted that O2 customers in Lairg will soon be able to experience faster mobile internet, making everything easier when using their phone or tablet.
"They'll be able to stream high definition TV, shop on the go and use video calling. For our business customers, using 4G means they can be more effective and flexible by working remotely, accessing cloud services and collaborating using apps."
All of these locations should also have improvements to their 3G and 2G services as part of the upgrade work, so even if you don't have a 4G device you should still see a boost to your mobile service.
Market Drayton already has a 4G service from EE, Vodafone and Three, though indoor coverage is variable and in Three's case almost non-existent. Still, that might also change soon, as Three's coverage checker notes that improvement works are happening in the area on May the 12th.
O2's 4G upgrade in Melton should be more beneficial, as currently Three has no 4G coverage there, EE's is weak and Vodafone's is middling.
And in Lairg there's no 4G coverage currently from any mobile network, so O2 upgrading its infrastructure there should be hugely useful to residents and visitors and a good reason for those in the area to switch to the network.
These are just the latest in a long line of O2 4G upgrades. The network also recently brought 4G to Brancaster, Mealsgate, Sebergham, Silloth and Welham Green. O2 currently has over 78% UK population coverage – a figure that's growing all the time.