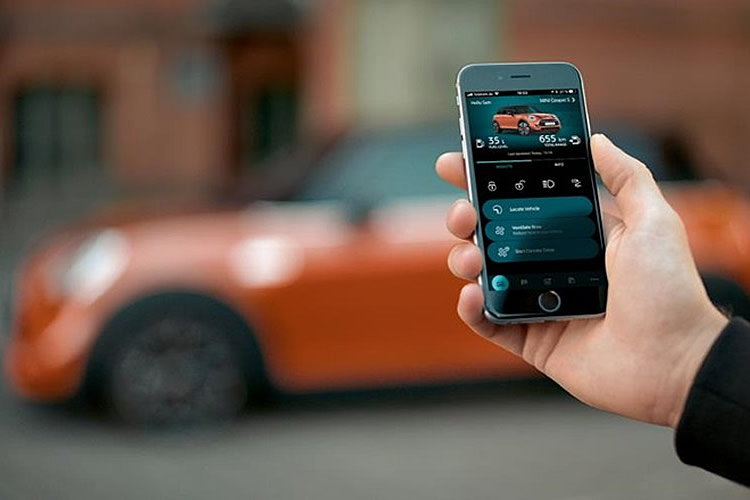 MINIs are small cars, but they've just had a big upgrade, as from March 2018 all new MINI models will be available with an optional 4G SIM card built-in.
That connectivity will unlock new features, including MINI Online, real time traffic information, updates to navigation maps, and the Concierge Service, which lets you contact the Concierge around the clock for information, addresses and more.
Coupled with the Mini Connected smartphone app, drivers will also be able to do things like send destinations from their phone to their car, access remote services (such as locking the car's doors from their phone) and get Time-to-Leave notifications, which help ensure you get going on time.
If you have an electrified MINI you'll also be able to view a charging timer, search for charging stations and see a personal efficiency status display.
This 4G upgrade will initially be available with the new MINI 3 Door, new MINI 5 Door and the new MINI Convertible, and will come as standard on the MINI Clubman and MINI Countryman in the UK.
More than MINI
The move to put 4G in cars isn't unique to MINI either, as we've previously heard that Ford and Vodafone have teamed up to put 4G hotspots in select cars from Ford's 2018 European range.
And it's no wonder car companies are doing this. Just as 4G has vastly improved data use on our phones, it's also capable of opening up a whole new world of in-car services and entertainment, bringing our transport into the 21st century.