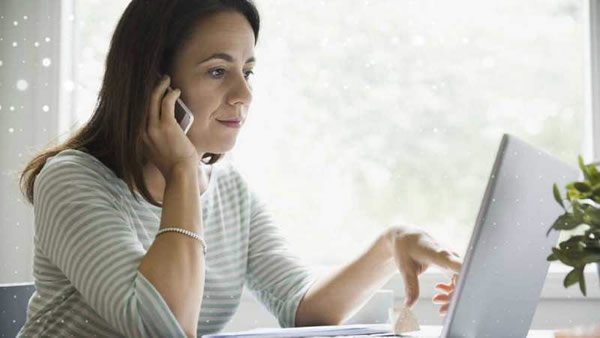 EE is already leading the charge with its 4G roll out, in fact it's well on the way to total population coverage, with 93% population coverage already and over 75% indoor coverage, but it's about to get a big boost with the help of 800MHz spectrum.
EE purchased 2 x 5MHz chunks of this at Ofcom's initial 4G spectrum auction but so far has done nothing with it, instead focusing on its 1800MHz spectrum.
But that's all about to change, as speaking to Telecoms.com Tom Bennett, EE's Director of Network Services and Devices, revealed that the network has already begun trials of 4G on 800MHz and it will start switching it on later this year, with an initial focus on rural areas.
"Lower frequency spectrum complements the spectrum that we've deployed so far, boosting indoor coverage and helping us make strides towards covering 90% of the UK geography" Bennett explained.
In the same interview Bennett revealed that EE's VoLTE (Voice over LTE) service will be launching soon, with a nationwide trial now underway.
That trial is intended to help optimise the performance of the service, which once live will allow customers to enjoy higher quality calls and mean they can stay on 4G while on the phone.
The network wants it to be as good as possible before it launches, but it should be with us before the end of the year as well and it will work on the 800MHz spectrum.
"When the 800MHz rollout begins and VoLTE is supported, customers with the latest handsets will see coverage in new places for the first time and they'll get both 4G data and 4G calls" Bennett said.
VoLTE is one area where EE will be playing catch-up though, as Three has already begun rolling it out. But Bennett doesn't sound too concerned, saying: "With VoLTE, we're happy to be a fast follower and launch only when the quality is right.
"Ultimately, we can get VoLTE to a dropped call rate of just 0.1%, but it's not there yet and voice is the thing on your network that you have to protect the most."