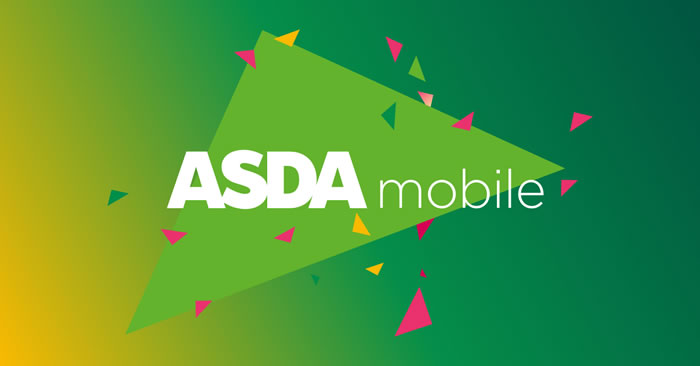 Asda Mobile is an MVNO (mobile virtual network operator) that currently uses EE's infrastructure – meaning that where EE has coverage, Asda Mobile will too. But from early 2021 it's switching to Vodafone's infrastructure in a new five-year deal.
The deal means that Asda Mobile's 4G and 3G coverage will change, but with every UK network having extensive coverage with both, that's unlikely to affect many people much.
The bigger news is that it means Asda Mobile will use Vodafone for 5G coverage. At the moment Asda doesn't offer 5G at all, even though it's available on EE, but Vodafone mentions 5G in the announcement, so that's confirmation that it will be coming to Asda Mobile.
At the time of writing, Vodafone offers 5G in parts of 46 UK towns and cities, but that number is sure to have increased by the time its 5G service comes to Asda Mobile.
Endless data and Wi-Fi Calling
Interestingly, the announcement also mentions unlimited data plans and Wi-Fi Calling, which are two other things Asda Mobile doesn't currently offer. In fact, at the time of writing Asda Mobile plans top out at 15GB of monthly data, so the move to Vodafone should give them a really big boost.
The announcement also promises "other great benefits, such as family discounts", so with all of this Asda Mobile could become a much more significant and interesting MVNO – whereas right now it stands out mostly just through being cheap. Though whether its prices will still be as competitive once all these extras are added remains to be seen.
Additionally, the transition to Vodafone promises to come with online account management and targeted benefits and incentives for customers.
Rob McWilliam, Chief Financial Officer at Asda, said: "We are really excited to be bringing a range of new features and benefits to our customers and are confident they will find Asda Mobile offers even better value.

"Our partnership with Vodafone will also provide some of the very latest innovations, at a time when connected devices are playing an increasingly central role in all our lives. We look forward to working with Vodafone to provide great service for our customers."
Existing Asda Mobile customers will start being moved to Vodafone's network from early 2021, while new customers who sign up then should instantly find themselves on Vodafone's network.